This is a blend of 77% Mourvedre, 19% Grenache and 4% Counoise.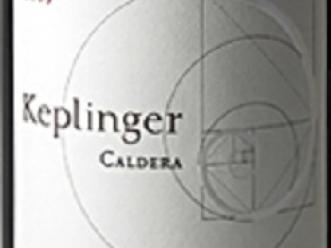 This is a rose wine made in California from Gamay grapes.  So, to start, a bit untypical.  It is made by veteran winery owner Steve Edmunds.  The wine is doing fine at age two from vintage and this year, graced our family's Thanksgiving table.  It worked out quite well.  Salmon pink in color, slightly electric.  The nose has watermelons, strawberries and slight cranberries.  On the palate, this has a lot of energy to it.  Clean with good fruit; strawberries and slight cherries.  An underlying salinity which is nice.  Long finish.  This worked well with a wide variety of foods.  It probably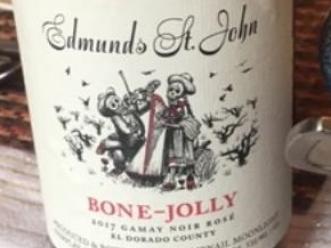 This is made by one of the superstar winemakers of California.  This is Helen Keplinger's eponymous label.  It is a blend featuring Mourvedre as the primary grape.  While this is young and won't reach peak for a decade, it is delicious right now.  Purple in color.  The nose has dark cherries, plums, spice, slight earthiness and slight char.  On the palate, this has great fruit; dark cherries and plums with strong tannins.  Great mouthfeel.