This is a hearty red wine from northern Italy made with Teroldego grapes.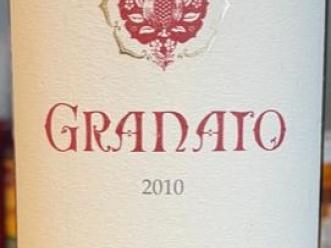 Made from the Teroldego grape, this is the basic wine from this wonderful producer.  Purple in color, opaque and bright.  The nose has black cherries, lots of minerality and a touch of salinity.  On the palate, there are firm tannins on this.  Lots of black cherries and some cherries.  An underlying minerality.  This is drinking nicely now, but surely will improve as it integrates over the next five years.  Nice acidity.  This begs for food right now.  Pasta in a cream sauce is a great choice.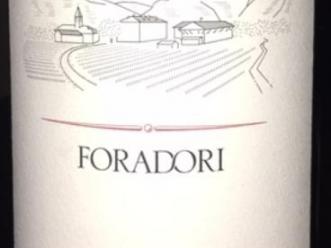 Deep ruby in color.  The nose has dark cherries, some smoke, some leather and a bit of spice.  Great silky but full texture.  On the palate, dark and sour cherries with some forest floor.  Shows a nice complexity.  It opens beautifully in the glass.  Great with food.  Long finish.  This wine has soul.