Top 75 California Wines to Try Before You Quit Drinking (a non-dump bucket list if you will!)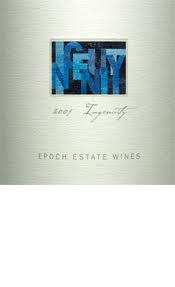 71. Epoch Ingenuity – This is a Paso Robles winery that has revived the Paderewski Vineyard with the help of consultant Justin Smith of Saxum. There wines are all stellar and this one is a blend of Rhone varietals with some Petite Sirah and Zinfandel mixed in. They are made in a style which will need some time to develop. Aggressively priced, it will be interesting to see how the market responds. The wines are top notch though.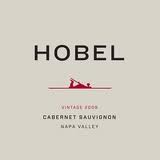 72. Hobel Wine Works Cab Sauvignon – It was hard to include this winery since it has no track record. 2009 was the first vintage. I include them because I have met the owners and am convinced they are doing it right. Thomas Rivers Brown is the winemaker. The pricing is not only fair, but the quality is as high or higher than many $100+ wines. The 2009 drank well on release, but I believe will get better. This is one to watch.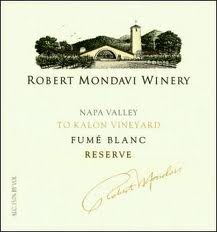 73. Mondavi Fume Blanc Reserve – Robert Mondavi believed that he could sell more Sauvignon Blanc if he called it Fume Blanc. Perhaps he was right. Many wineries followed suit. In any event, the regular version is a nice wine, but the Reserve is outstanding.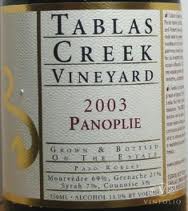 74. Tablas Creek Panoplie – Tablas Creek makes many great Rhone varietal wines and others at their Tablas Creek facility. Panoplie is the flag ship and is the California equivalent of a Chateauneuf luxury cuvee. It can be difficult to find, but if you get a chance to drink one with some bottle age, don't pass it up. A very unique and satisfying experience.
For more than 25 years, The California Wine Club founders Bruce and Pam Boring have explored all corners of California's wine country to find award-winning, handcrafted wine to share with the world. Each month, the club features a different small family winery and hand selects two of their best wines for members.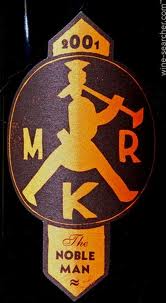 75. Sine Qua Non Mr. K The Noble Man Chardonnay – There are many nice dessert wines from California. It is not, however, where my mind goes when I think of truly special drinking experiences. This one does make the list. My usual complaint is that most just don't have the cut and acidity I need at the end of a meal. This one is an exception. It has enough acidity to bring out the delicious fruit and to work well with dessert.
Well, that's my list. Did I leave anything out? I would love to hear your thoughts.
Tags: