Top 75 California Wines to Try Before You Quit Drinking (a non-dump bucket list if you will!)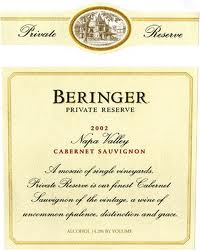 41. Beringer Cabernet Sauvignon Private Reserve – Another Napa Classic. This has been made going back to the 1970s and its still one of the best Cabs anywhere. These are lush and delicious when young but they age so well. The ones from the early 90s compete with the best of Bordeaux from that time period. Complex and delicious.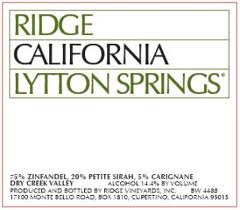 42. Ridge Lytton Springs – This is one that almost everyone can afford. It can usually be found for under $30. It's a blend of Zinfandel and Petite Sirah and often some other fun stuff. While the exact blend changes every year, the quality does not. Drink great young and will easily last a decade and probably more. Fun and delicious.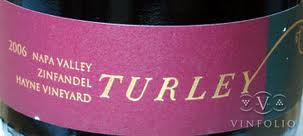 43. Turley Zinfandel Hayne Vineyard – The other side of Zinfandel. This is a bruiser. Muscular, masculine, full of fruit and power. It is a peppery, raspberry filled wine that exemplifies this style. Up front and tasty. Great on its own or with BBQ. Not for the faint of heart.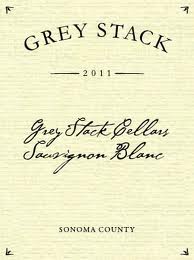 44. Grey Stack Sauvignon Blanc – One of the most refreshing wines to come out of California. This is clearly from California and so well made. Slightly grassy with some tropical fruits and some minerality. It comes together in a seamless package that everyone seems to like. It will last a year or two, but best to purchase in the spring and drink up over the summer.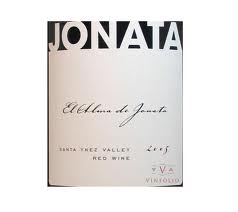 45. Jonata El Alma (Cabernet Franc) – This has been called one of the finest Cabernet Francs to come out of California. I was skeptical, but after trying it, I agree. This is a truly special wine. The Cab Franc adds a fresh tobacco note to the typical Cabernet Sauvignon profile. This wine is delectable and will develop complexities in the cellar. It's from an area not known for great cabs (Santa Ynez), but they get it right with this one.

46. Hanzell Chardonnay – These are old school Chardonnays. If you want an oaky, buttery Chardonnay, look elsewhere. This more about a pure expression of fruit and minerals. I think this tastes best after a few years in the cellar and last much, much longer.
47. Rivers Marie Pinot Noir Summa Old Vines – This is not your typical California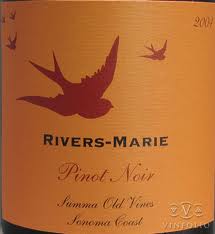 Pinot Noir. It definitely takes some time to mature. On release it is typically quite tight and unforgiving. After five years or so, it blossoms into a beautiful wine. Great fruit that is not over powering, with depth and complexity. All of this producer's Pinots are fantastic, but this may be their best.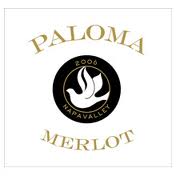 48. Paloma Merlot – This seems to have fallen off the radar lately, but I am not sure why. One of the great expressions of Merlot in California. Lush and complex, these drink fine in their youth and after some time in a cellar, they develop and intricacy that is delightful. Classic Merlot traits such as chocolate covered cherries with a layer of earthiness. Great balance.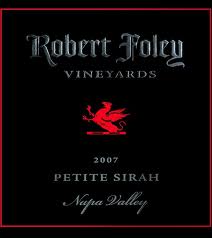 49. Robert Foley Petite Syrah – This is one of the great expressions of this underappreciated grape. At the same time, this is a monster wine. It has some deftness and elegance. Great fruit. Powerful tannins. This needs some cellar time to calm down and come together as all great Petite Syrahs do, but should last for a couple of decades. As a side note, in 2006, the two vineyards making up this wine were released individually. I hope that is a onetime failed experiment as neither wine was as good as the combined wine.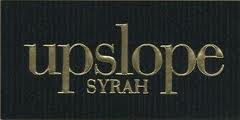 50. Jaffurs Syrah Upslope – A Santa Barbara winery (the tasting room is downtown). This is a cuvee of the best barrels that Jaffurs produces. It needs some time in a cellar, but this is a powerful fruit-filled Syrah with plenty of depth and complexity. Heck, even their basic Santa Barbara bottling is delicious and a great value.
Tags: