Top 75 California Wines to Try Before You Quit Drinking (a non-dump bucket list if you will!)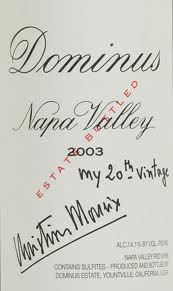 21. Dominus Red Wine – From the Mouiex family of Bordeaux. These wines are elegant yet clearly speak of California with ripe fruit and exuberance. The 87 is beautiful right now and just beginning to start its slow fade downward. The 91 and 94 are simply amazing. Very special wines that are still being made with top quality.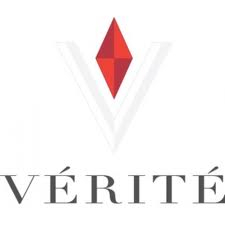 22. Verite La Desir – The price on these wines has gone thru the roof. One can still find back vintages for a more reasonable price and they are drinking great. This one has a lot of Cabernet Franc in it (my prediction for the next big thing from California). It ages well for a decade or more.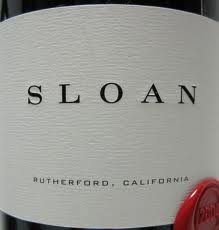 23. Sloan Red Wine – Another expensive wine of the new breed cult (or almost cult) wines from California. It is delicious. The first vintage 2000 and they haven't looked back. These are about 80% Cabernet Sauvignon and are built to last. It does need time to justify the price, at least a couple of years, but will age gracefully for a couple of decades.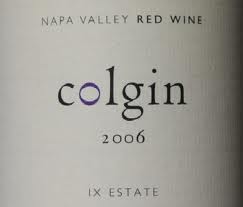 24. Colgin IX Red Estate – This is a Bordeaux blend from Napa. Another of the new guard made by Ann Colgin since 2002. It is a fabulous wine. Like many of its peers, it's expensive (around $300), but would be priced at least that high if not higher in Bordeaux. These wines will be drinkable after a couple of years, and last for a couple of decades.
For more than 25 years, The California Wine Club founders Bruce and Pam Boring have explored all corners of California's wine country to find award-winning, handcrafted wine to share with the world. Each month, the club features a different small family winery and hand selects two of their best wines for members.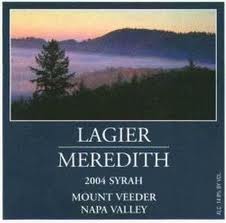 25. Lagier Meredith Syrah – From the husband and wife team of Steve Lagier and Carole Meredith. These are cool climate Syrahs that are built for the long haul. They can be drunk young, but the magic is in letting them age for a decade or more. The nuances emerge and the Syrah fruit easily goes the distance.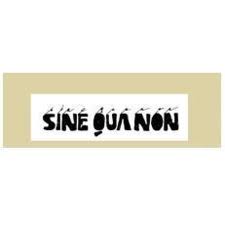 26. Sine Qua Non Into the Dark Grenache – One of my favorite California Grenachewines to date. I believe this was the 2004 vintage. It is drinking gorgeously right now and still not at peak. Supple and powerful at the same time. Grenache is a hard grape in California, but from the right site and the right winemaker, it is ethereal.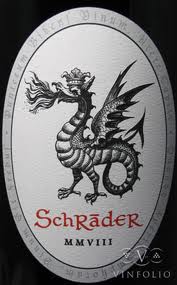 27. Schrader Cellars Cabernet Sauvignon Old Sparky – This is a special release available to the mailing list in Magnums (1500ml). It is from one of the great producers and one of their rarest bottlings, so if you ever get a chance to try it, don't pass it up. It is a full bodied, fruit forward Cab, that should age very nicely for a decade or two.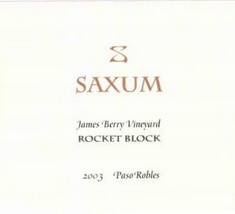 28. Saxum Rocket Block – Not always released, in fact, so far only in 2003 and 2005. Usually, the grapes for this wine go into the James Berry wine mentioned above. This wine is dominated by the Grenache and it is delicious, sultry and sexy. Winemaker/owner Justin Smith keeps hinting that there will be future releases. One can only hope.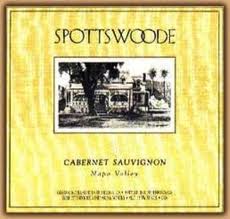 29. Spottswoode Cabernet Sauvignon – this has a track record going back almost thirty years, and though they had a great run in the 90s, the last decade has seen a jump in quality. This is classic Napa Cab that will drink wonderfully on release and age well for a decade. Although the price has risen in recent years, it can still be found and compared to other wines of its pedigree and quality, it is fairly priced.
30. Aubert Chardonnay Lauren Vineyard – The Chardonnay of Aubert are among the best in the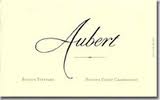 world. They often have a cloudy appearance but there is precision on the palate. Great fruit, acidity and balance, these wines need a couple of years after release to come together. On par with the world's best Chardonnays.
Tags: