For the 2015 Best of Sonoma Lists we surveyed hundreds of local vintners asking for their inside perspective of the best wines, tasting rooms, and restaurants in Sonoma. 
For wine enthusiasts intrigued by the rich history of the area, we surveyed over a hundred local wine producers for their top historic winery experiences. The results are the below list of Sonoma wineries that offer a historically-infused experience.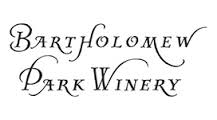 Bartholomew Park - The fellows running Bartholomew Park winery are well known for their reasonably-priced sauvignon blancs and rich zinfandels—although their top offering includes a number of higher-end varietals and blends. While sipping their fine wines, enjoy the history of the vineyards, which date back to 1857.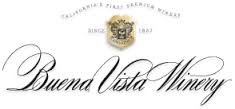 Buena Vista Winery - Buena Vista's deep cultural roots started in 1863 with founder Agoston Haraszthy's (self-proclaimed as the 'Count of Buena Vista') forming of the Buena Vista Vinicultural society. Evidence of the historical—and viniculturally-flamboyant—legacy left by the count and following generations is evident in their historic landmark tasting room and visitor's center. In their historic tasting room you can try their array of varietals, from their private reserve to their heritage collection.

Foppiano Vineyards - Foppiano Vineyards have a deeply entrenched history in the Sonoma region, being one of the founding members of the Russian River Valley A.V.A. This winery, in operation since 1896, fought through prohibition and persevered until today with year-after-year great wines. Of course the tale is best told from the horse's mouth—so take one of the tours crafted by fifth-generation Foppianos. While there, let their love of petite sirah become infectious by tasting their flagship single-varietal petite sirah.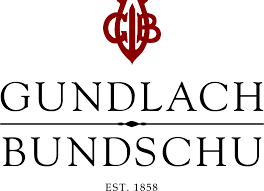 Gundlach Bundschu - Gundlach, by way of their private tours, cave tours and vineyard excursions nicely highlights their rich history—and the history of Sonoma wine. The tours and tasting highlights the passion behind the winery—beginning in 1585, when Jacob Gundlach and his new bride moneymooned through Germany and France—selecting the perfect rootstock. A rootstock that helped make Gundlach Bundschu the winery it is today. During their tours and tastings you'll experience their fine cabernet francs, cab sauvignon, chardonnay, merlot and tempranillo (although for the extra $5 we recommend tasting the winery's signature Vintage Reserve).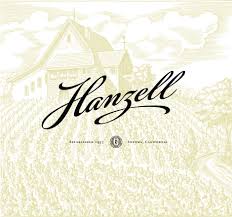 Hanzell - If you're looking for one of Sonoma's best-kept secret—it's Hanzell. Their pioneering efforts in barrel aging, malolactic fermentation, inert gases and anaerobic techniques have led the industry…and crafted some of the finest chardonnays and pinots in the country.
For a thorough explanation of their contributions to the industry over the last 6 decades, take their guided wine tour for expert factoids.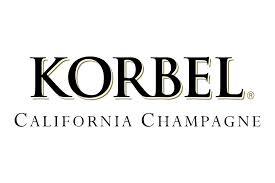 Korbel - Korbel has an enduring story. This winery began in 1880 and fought through prohibition and hard times, passing the reigns down from generation to generation. This rich history is illustrated in the winery's mini museum—showcasing their history alongside their champagne cellar…and of course their finely-crafted sparkling wines.

Sebastiani - The Sebastini winery has been running for over a hundred years. And you guessed it—they've gotten pretty good at crafting wine by now.  They are highly-regarded by the wine community and critics for their cabernet sauvignons, however they also offer finely-crafted chardonnays, zinfandels, merlots and pinot noirs.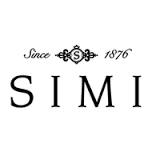 SIMI Winery - The folks over at SIMI Winery are renowned for their commitment to crafting some of Sonoma's top cabernet sauvignons and chardonnays (although they do offer a very diverse selection). This level of commitment was finely-tuned over a century—having fought their way all through the prohibition era. Take SIMI's twice-daily guided tour to learn more about their rich history, how they existed through prohibition—and the powerhouse woman who ran the winery for over 6 decades.