For the 2015 Best of Sonoma Lists we surveyed hundreds of local vintners asking for their inside perspective of the best wines, tasting rooms, and restaurants in Sonoma. 
For wine enthusiasts interested in the history, beauty and technology behind their favorite wines we surveyed over a hundred Sonoma vintners for their recommendations for the best places to get a guided tour. The results created this list of wineries that offer informative, entertaining and overall exceptional-quality tours.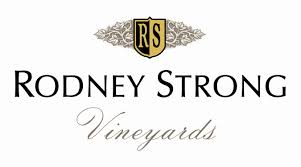 Rodney Strong Vineyards - The Rodney Strong Vineyards offer a world-class collection of wines, including single vineyard, reserve, estate and Sonoma county wines. They also have one of the largest varieties of wines in the region. A guided tour is a great way to immerse yourself in their rich history while tasting their vast selection of wines. The tour will highlight their 12 estate vineyards and their small-scale-production artisanal cellar.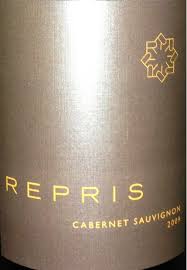 Repris - While tours of Repris are by appointment only—it is absolutely worth the trouble of booking ahead. The winery is beautifully appointed, the caves small and intimate and the views stunning. Their tour guides are also consistently raved about, and are not only knowledgeable but entertaining and hilarious. Repris winery—and its tour—are one of Sonoma's best-kept secrets…and you need to visit, or be 'in the know' to acquire their bottles.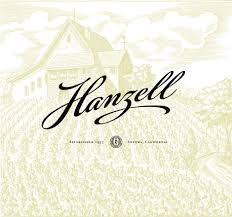 Hanzell - Hanzell, one of the most historical vineyards in Sonoma, is also one of its best-kept secrets. Their burgundian-styled wines focus on chardonnays and pinot noirs—crafted through pioneering efforts in barrel aging, malolactic fermentation, inert gases and anaerobic techniques. For a full explanation of these processes from the guys who helped pioneer them—take their excellent 90-minute guided tour.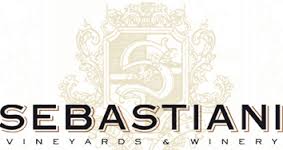 Sebastiani - Sebastini has been fine-crafting wines for over a century—and they've gotten really good at it. Their award-winning and highly-regarded cabernet sauvignons have helped cement their place in the industry, but they offer excellent chardonnays, zinfandels, merlots and pinot noirs as well. In their guided winery tour they offer insights into over a century of winemaking techniques, technology…and heart behind the Tuscan-immigrant who created it all.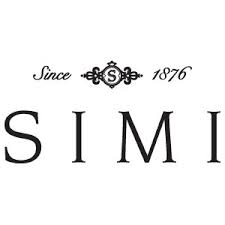 SIMI Winery - SIMI Winery, while offering a very diverse selection of wines, is known for their powerhouse cabernet sauvignons and chardonnays. On their exceptional guided tour you'll learn how they continued to produce wine during prohibition, all about the powerhouse woman who ran the winery for over six decades—and the wine-crating techniques that created their current success. Tours occur twice daily, at 11am and 2pm.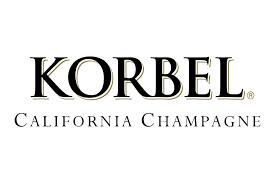 Korbel - There are two solid reasons to visit Californian champagne creator Korbel—their decadent sparkling wines and their history-rich guided wine tour. Their 50-minute tour guides you through their historic champagne cellars, their mini history museum and ends with a tasting of their flagship product. 

Kunde Family Estate - The Kunde winery is renowned for its toasty chardonnays, but also makes sauvignon blancs, cabernet sauvignons, merlots and zinfandels. What they are less known for (but should be!) are their exceptional tours—the best of which is a 2-hour guided tour of their wine cave and vineyards and then culminates 1,400 feet above the valley floor on their Mountain Top Tasting deck.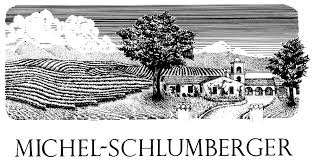 Michel Schlumberger - The Michel Schlumberger winery is best known for their Bordeaux varietals—especially their cabernet sauvignons. They also produce finely crafted merlot, syrah and chardonnay. Their wines are well complemented with a guided tour around their winery, which is reminiscent of a tour through Provence. Their tours are in a motorized wagon and feature panoramic views of Lac Schlumberger—and of course a wealth of information.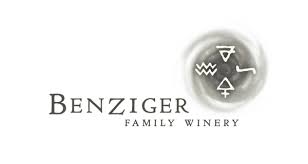 Benziger - Benziger has become a household name in wine thanks to their wild commercial success. This of course drives the large number of people who come here for their wine tour…and to taste their famed cabernets (and for the higher-end consumer their Bordeaux, Tribute). Tours at Benziger are especially memorable due to their pioneering efforts in water conservation (using just 5 gallons of water per barrel instead of 24) and biodynamics.