For the 2015 Best of Sonoma Lists we surveyed hundreds of local vintners asking for their inside perspective of the best wines, tasting rooms, and restaurants in Sonoma. 
If your love for peonies is as strong as your appreciation of pinots, then this list of must-see Sonoma wineries is for you. To help determine the top wineries for discerning gardeners to visit we surveyed over a hundred area vintners for their favorite winery garden experiences.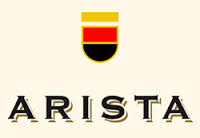 Arista - Arista is a winery well known for their high-end pinot noirs—which are only available by visiting the winery and to their mailing list.  Their pinots are continually well-ranked, and have risen in price along with their popularity.  In addition to exceptional pinots, wine-goers head to Arista for the perfectly-manicured Japanese-style gardens and Asian-inspired architecture.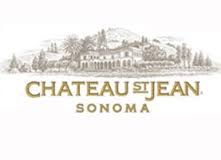 Chateau St Jean - While Chateau St Jean wines are popular across the board—they are well known in Sonoma for their chardonnay, cabernet sauvignon, merlot and gewürztraminer. But beyond the wines, this winery is especially impressive for their gardens—which were inspired by formal estate gardens in Italy and Southern France. The garden is accented by rare palms, fountains, a 19th century sculpture and more.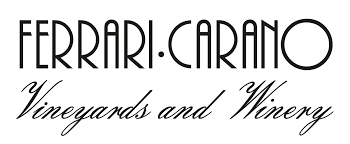 Ferrari Carano - The Ferrari Carano winery in Sonoma turns over a dozen grape varieties into stunning single-varietal wines—especially their chardonnays, zinfandels, fumé blancs and cabernet sauvignons. Their tasting experience is highlighted by their Disneyesque villa—and exceptional gardens. Their 5-acre labor of love contains over 10,000 tulips and daffodils, a stream, fishpond, and footpaths to meander about on.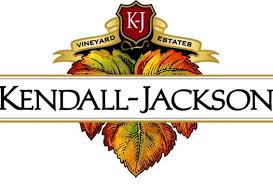 Kendall Jackson - Kendall Jackson has become a household name, and their iconic chateau, a landmark in Sonoma. The real treat with KJ though, are their gardens. They carefully crafted 2.5 acres of 'sensory' and culinary gardens—designed to stimulate your senses as much as their wine does. While you're there, go beyond their standard wine offering, and experience their Vintners Reserve Chardonnay and other high-end blends.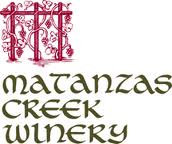 Mantanzas Creek Winery - Mantanzas Creek Winery is what heaven looks like—if you ask a gardener. On top of decadent wines, their gardens alone make the trip worth it. Their Japanese-inspired garden boasts a koi pond, olive trees, exotic perennials and a blend of native grasses. What they're really known for though is their lavender fields. But—don't pull a Dorothy and fall asleep in the field…there's wine to taste. Be sure to try their specialties: sauvignon blanc, chardonnay and merlot.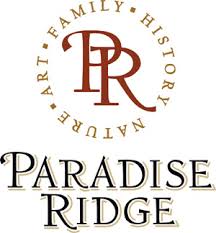 Paradise Ridge - Paradise Ridge is one of those wineries that has something for all its visitors. It has a selection of beautiful wines in both red and white varietals, proprietary blends and sparkling wines. Before or after (or both!) enjoying their fabulous wines, meander around Marijke's Grove—an outdoor sculpture exhibit in their four-acre garden filled with ancient gnarled oaks.