For the 2015 Best of Sonoma Lists we surveyed hundreds of local vintners asking for their inside perspective of the best wines, tasting rooms, and restaurants in Sonoma.
To help wine-loving parents involve the whole family in the beauty of Sonoma we surveyed 100 local vintners and asked them their favorite kid-friendly area wineries. The results were the three wineries below that provide an excellent family atmosphere that will keep the kids—and the adults—thoroughly entertained.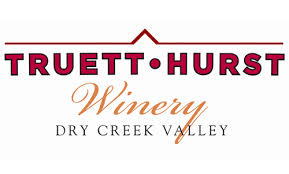 Truett Hurst Winery - The Truett Hurst Winery is truly a family affair—even for Sonoma locals. This winery is known for their weekend experiences, where they have live music, tons of kids, delicious wine tastings and more. While it can be difficult to find a quiet space for a picnic, the family fun is on-going and absolutely worth a visit. The crowd favorite in the tasting room seems to be their Burning Man petite sirah, but their zinfandels are quite popular as well. When you need to get away from the crowds, have a seat on the creek-side Adirondack chairs. Oh, and dogs are welcome too!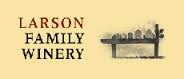 Larson Family Winery - The Larson Family Winery is one of the rare family-friendly—and family-oriented!—Sonoma winery. The kids will keep themselves busy playing bocce ball, running in the vineyards or petting the winery's 3 on-staff Labradors (Bubba, Pete and Buster)…and the sheep and llamas. And while the kids are amused, you can amuse yourself by tasting their array of wines—especially their award-winning cabernet sauvignon. As a bonus, despite having great wines, this is one of the top family budget friendly Sonoma options!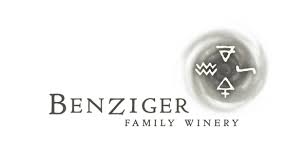 Benziger - Some Sonoma wineries are all about the wine…and rightfully so, but Benziger truly makes their winery an experience, for the whole family. Their guided tours are renowned for not only wine knowledge, but their kid-friendly explanations of wine-oriented water conservation and biodynamics theory. If that seems above most kids heads—children tend to truly appreciate their earth-friendly ideals.