Top 50 California Cabernet Sauvignons to Try Before You Quit Drinking (a non-dump bucket list if you will!)
In putting together a list of the top California Cabernets, there is sure to be some disagreement. I tried to include those wines that have a track record, the wineries still making great wines, those that seemed to have the commitment for the future and some personal favorites. I am sure I left some out.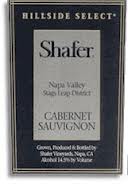 1. Shafer Vineyards Cabernet Sauvignon Hillside Select – It's always hard to name the number one wine. But this has a track record that's very long. Even in less than stellar vintages, it is an outstanding wine. They just don't seem to make a dud. My only complaint is the price at over $200 a bottle. But, in comparison to other Napa Cabs or elsewhere in the world, this is a fair price.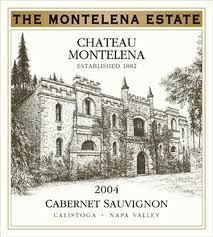 2. Chateau Montelena Cabernet Sauvignon Estate – This has an even longer track record than the Hillside Select. There have been a few bumps along the way, but for the most part, this is consistently a fantastic wine and has been for decades. Made in a style that many have left behind, this needs to be cellared on release. To truly appreciate how good this wine can be it needs at least a decade in a good wine cellar.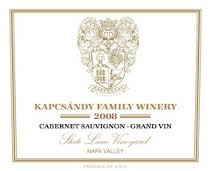 3. Kapcsandy Family Winery Cabernet Sauvignon State Lane Vineyard (Grand Vin) – This has been made since the 2004 vintage. While not a long tract record, it's enough to say this is one of the top Cabernets made anywhere in the world. Every year it seems to get better as the vines get older and the cellar practices improve. The persnickety approach of Lou Sr. ensures that with every vintage, something improves. Hard to believe it can get better, but I suspect that even "perfection" can be improved upon.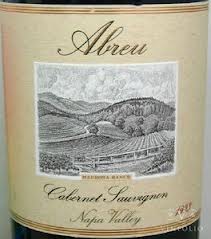 4. Abreu Cabernet Sauvignon Thorevilos – A great Cabernet that somehow doesn't get the talk of the other "cult" Cabs. Make no mistake about it though, over the last decade, no Cabernet has been as consistently outstanding.

5. Maybach Materium – Another Cab that dates back less than a decade. Perhaps not as big and in your face as some, this is still a large scale Napa Cabernet at its best. With some age, it shows elegance that belies its size.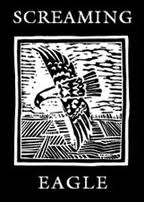 6. Screaming Eagle Cabernet Sauvignon – The true cult wine of California. With release pricing at $750 a bottle and after market pricing almost double that, this wine still remains in demand. A place on their mailing list is a position to be guarded. The wine itself is elegant and more Bordeaux like than many Napa Cabs. It is delicious, but don't expect a powerful bruiser.

7. Spottswoode Cabernet Sauvignon – A classic wine. They have a long history of being a top producer. Spottswoode has produced some of their best wines over the last few years. Not a fruit bomb, but clearly embracing the ripe fruit of California. Always great.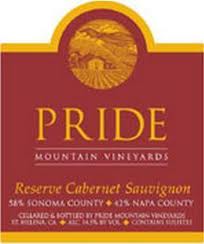 8. Pride Mountain Vineyards Cabernet Sauvignon Reserve – These wines are difficult to find. One must be on the Reserve list or turn to the secondary market. Unfailingly excellent, this is a wine that needs at least five years and usually a decade to really strut its stuff.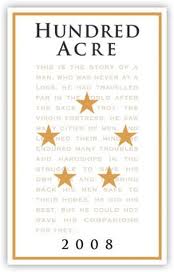 9. Hundred Acre Vineyard Cabernet Sauvignon Kayli Morgan Vineyard – One of the new cults that has come on the scene in the last decade or so. It cannot be dismissed. Always one of the best Cabs made anywhere and at this point, enough of a track record to think they will just keep on producing.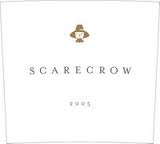 10. Scarecrow Cabernet Sauvignon – Another one of the new kids on the block. Its first vintage was 2003. This is a fantastic Cab that is more on the elegant side. It comes with beautiful packaging but the wine is the star of the show here.