Last month I wrote about 11 California winery mailing lists for which to sign up.  That got a lot of positive feedback along with some requests for additional winery lists.  Everyone really wanted to know what the up and coming wineries are and whose lists may be hard to get on in the future.  While there is no telling which way the prevailing winds of taste will go, here are some more suggestions about lists that may just be filling up soon if they haven't already.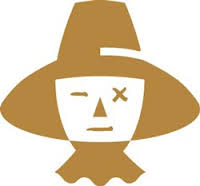 Scarecrow – Another top Napa Cabernet Sauvignon producer.  Sign up now because it takes a while to actually be allowed to order wine.  And with a string of great vintages coming up (12, 13, and 14), it doesn't look like the list will get shorter.  About $250 per bottle.  The also make a second wine that is available to their mailing list called M. Etain.  

Maybach Family Vineyards – No, it's not a car, but the family is the same.  These are Cabernets and now also Pinot Noir and Chardonnay.  For me, the Cabs are the star of the show.  Expensive, but considering the quality, these compete with the best of the best from Napa.  Great customer service as well.  About $150 a bottle.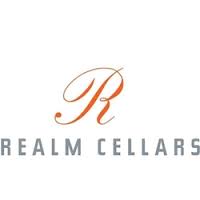 Realm Cellars – I don't why this winery does not get more buzz, but it is starting to.  They make a handful of Cab blends.  The top wines get $175 per bottle, but also get 100 point scores from the critics.  And, they sell out quickly.  If this list is not closed, it will soon.  One to watch.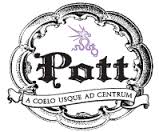 Pott Wine – Superstar winemaker Aaron Pott's eponymous winery.  These are wines that are old school in that they need to age.  Expensive, and while great on release, their future is what really sets them apart.  If this list is not closed now, it will soon.  And besides, it's fun to say you are bringing Pott to a dinner. 

Myriad Cellars – One of two wineries in which Mike Smith is the winemaker from this list.  These are top notch Cabs.  They run between $50 per bottle to a bit north of $100 for their best, but these compete with wines twice the price.  The new standard in classic fairly priced Napa cabs.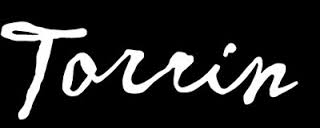 Torrin – These are not for the faint of heart.  Huge, intense wines that push the limit.  They are also delicious.  It is probably best to let them age for a few years so they calm down, but they can be enjoyed on release.  From the Paso Robles area, they make a variety of Rhone blends that cost around $75 per bottle.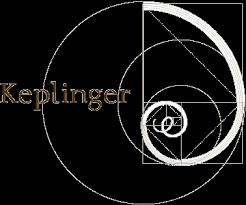 Keplinger – Helen Keplinger, another superstar winemaker's home winery.  These are made mostly from Rhone varietals but are truly unique expressions of the grapes.  This is possibly because so much of their fruit is from Amador and El Dorado counties, not the usual suspects for vineyards.  The wines average around $60 to $75 per bottle.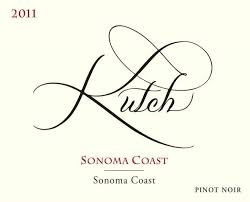 Kutch – Jamie Kutch quit his job as a stock trader in New York to follow his passion of making Pinot Noir in California.  Over the last few years he has been dialing in his style which is restrained, feminine and alluring Pinot.  While others may also chase this style, Jamie does it with a fervor and dedication.  His Pinots are unique and certainly worth exploring.  They range in price from $40 to $65 per bottle. 

Epoch Estate Wines – Another producer from Ppaso Robles.  They make Rhone varietals but also some Zinfandel and some Tempranillo.  Delicious wines that can be drunk on release or benefit from ageing.  The wines seem to keep ratcheting up in quality, so this list won't stay open long.  The wines range from $50 to $90 per bottle. 

Quivet Cellars – Another wine made by Mike Smith.  The Syrahs are some of the best cool climate Syrahs for the money out there.  They also make a Cabernet but I have to admit not having tried it.  These are very pretty wines that sell for under $50 a bottle and are fantastic. 

Apsara – Want to join a list that hardly anyone knows about?  Robin Akhurst's Apsara is making some dynamite Syrahs and Sauvignon Blanc.  The Whites are around $26, the Syrah about ten bucks more (they also make a Cabernet).  In a few years, everyone will know them, so this might be the time to jump in. 
Well, there it is 11 more wineries to get you name on the mailing list.  Remember, it doesn't cost anything to sign up, but if you don't at least buy a bottle or so, they may drop you.  Happy drinking!