For the 2015 Best of Sonoma Lists we surveyed hundreds of local vintners asking for their inside perspective of the best wines, tasting rooms, and restaurants in Sonoma. 
Whether you're throwing a customer celebration event, wedding or company retreat, Sonoma has hundreds of locations to offer. To help narrow down that list to the best of the best, we asked over a hundred vintners in Sonoma for their top choices for vineyards to host large private events.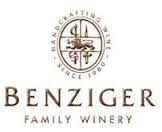 Benziger - Benziger gained mainstream notoriety for its value-priced series—but has long been appreciated for its higher-end signature wines: their sauvignon blancs, zinfandels and cab-based red blend Tribute. Apart from their wine, they're also an extremely popular wedding and corporate function location thanks to their biodynamic tour and upscale facility.  

Deerfield Ranch - The Deerfield Ranch winery is popular for those who appreciate blended wine series—of which they are on the cutting edge for bold techniques. Their wines are known for their rich, complex flavors and long finish. Aside from the bold blends, their facility is popular for large private events thanks to the beautiful tasting room—that sits in the middle of their 23,000 square-foot wine cave and production facility.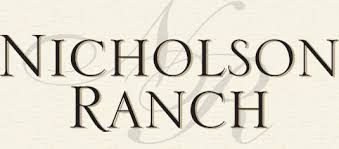 Nicholson Ranch - In addition to providing an exceptional visitor experience Nicholson Ranch is known for their handcrafted varietals, including their chardonnays, pinot noirs, merlots and syrahs. The wines are paired perfectly with group events thanks to their to-die-for lakeside vintner's tasting and their private cave tasting room.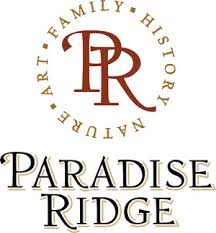 Paradise Ridge - The Paradise Ridge winery is known for high-quality wines across the board, including white and red varietals, sparkling and their own proprietary blends. With wines that will satisfy the different discerning tastes that large group events bring—and stunning panoramic views of the Russian Rivery Valley in a private setting—it's no wonder this has been a favorite winery amongst the locals for their large events.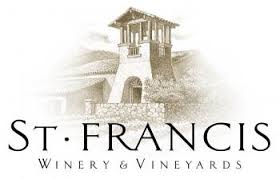 St. Francis Winery & Vineyards - With five wines scoring above 90 points from top wine critic Robert Parker, this winery offers ample opportunity for a top wine experience for the varied tastes in your large group. Combine their wines with their sweeping views and exceptional food pairings from chef Bryan Jones—and you have the perfect place for a wedding or corporate event.