For the 2015 Best of Sonoma Lists we surveyed hundreds of local vintners asking for their inside perspective of the best wines, tasting rooms, and restaurants in Sonoma. 
The wine and art communities have long been inextricably linked, perhaps because of the finely-tuned palette you need to truly appreciate the artistry of both. Some Sonoma vintners have embraced this connection in hopes of attracting the more artistically-inclined winery patrons.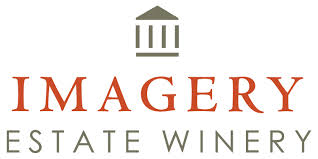 Imagery Estate Winery - Imagery Estate Winery is the quintessential Sonoma winery for the artsy community. Their commitment to melding two of the finest things in life is deeply engrained in their vision; a concept simply evident by their name. Lining the walls of this visually-stunning tasting room-turned-gallery is 200+ original pieces of artwork. These pieces by noteworthy contemporary artists have all been featured on their wine labels over the years.
Artists displayed in the gallery—and on the bottles—includes: Sol LeWitt, Shoichi Ida, Terry Winters, Goncalo Ivo, David Nash, Wales and more.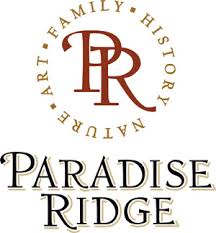 Paradise Ridge - The minute you drive into the Paradise Ridge winery it becomes clear that the owners have a flair for the dramatic…and the beautiful. The artistic flair begins with the three-piece sculpture series entitled "a Brief History", and then meanders throughout the vineyard's grove with yet more life-sized sculptures. 
Footpaths connect the 4-acres of sprawling outdoor artwork, creating a natural gallery. The artwork doesn't stop with the sculptures though, there's finery at every turn—like in the tasting bar, where master craftsman David Marks spent over three hundred hours carving an intricate grapevine design into the (seven different types of) exotic woods.
If you've been to Paradise Ridge before—never fear, the brilliant minds that run the vineyard have created an ever-evolving display.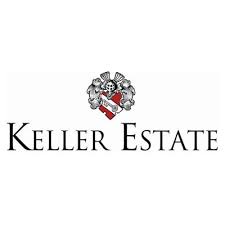 Keller Estate - The visually keen with an eye for architecture will appreciate more than the wine at Keller Estate. This architectural gem was intricately designed for beauty to meet function, by the internationally-renowned Mexican architect team Ricardo and Victor Legorreta. Every architectural detail was carefully planned, from the beautiful tasting room to the limestone construction quarried from the Yangtze River.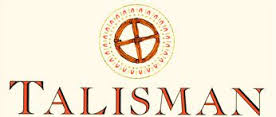 Talisman Wines - Talisman might be an odd addition to this list as it wasn't constructed by famed architects, nor does it have sculpture-dotted gardens. What it has however is an artsy hippy-chic that seems to inspire both comfort and whimsy. After 21 years they finally opened a tasting room, in a turn-of-the-century building adorned with a large mural. The building is over 110 years old—right in the heart of historic Glen Ellen.