Rick Moshin: From Silicon Valley Mathematician to Russian River Winemaker
by Brad Prescott
It's a common Silicon Valley dream. The analytical person who catches the wine bug early in life and can't wait for the day when they can focus their passion away from algorithms and code and towards winemaking. Rick Moshin is living that Silicon Valley dream. A former mathematician, Moshin entered the wine business gradually, working weekends at first, then learning the ropes working with some of the finest winemakers in Sonoma. He bought his first lot of vines in 1989 and in 2005 celebrated his first crush along with the launch of his 30 year old dream, Moshin Vineyards and Winery. IntoWine recently caught up with Rick to discuss his evolution from mathematician to winemaker and hear first hand what is an inspiring story of persistence and passion.

Your first career was in academics as a mathematician. What advantage does an analytical mind bring to winemaking and grape growing?
Math is the language of science. We do use a scientific approach in farming, for example, regarding malic acid production in a grape vine. What we like to do is minimize malic acid production in Pinot Noir to less than 30 %, so that after malolactic fermentation the Ph's are stable. This gives you a more balanced wine. With regard to an analytical mind and winemaking – it allows you to better interpret and analyze scientific lab data.
Describe your view or philosophy on winemaking: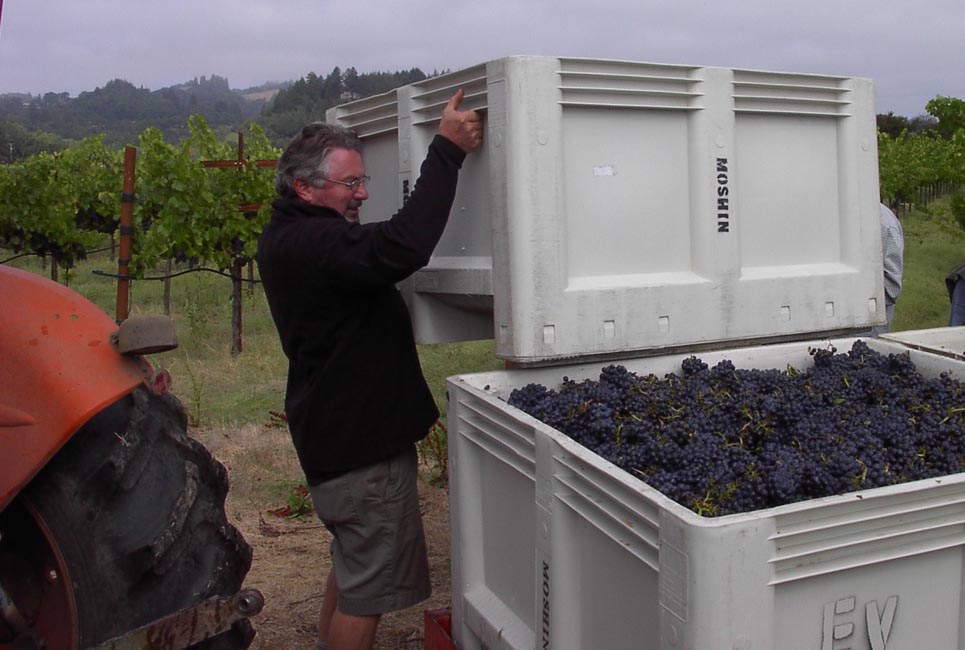 My winemaking philosophy involves sustainable farming and minimally invasive winemaking. It is important that the vine produces abundant flavor in the grapes and we concentrate on capturing those flavors using a minimal amount of winemaking techniques and by utilizing gravity flow to move the wine gently.
For more than 25 years, The California Wine Club founders Bruce and Pam Boring have explored all corners of California's wine country to find award-winning, handcrafted wine to share with the world. Each month, the club features a different small family winery and hand selects two of their best wines for members.
You utilize what is called a "Gravity Flow" process for winemaking. What is the benefit in using this method?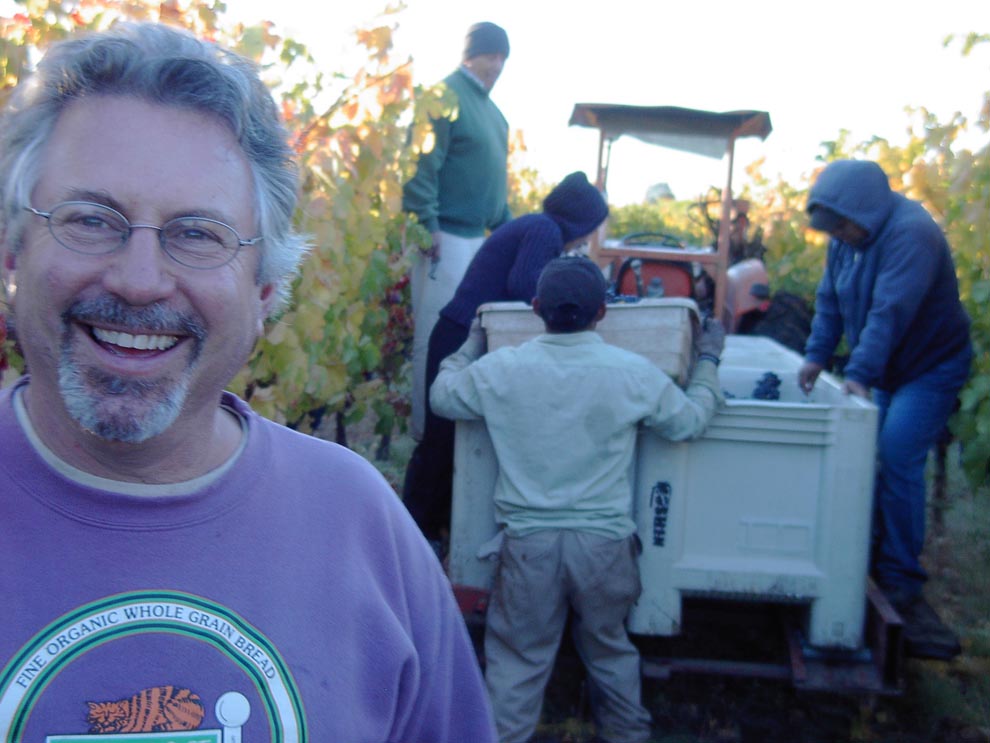 Gravity flow allows us to produce wine with minimal oxygenation thus preserving delicate flavors and aromas that are highly volatile.
The "Gravity Flow" method is less common in the US than in Europe. Why so?
In the U.S., cost is probably a factor, it costs more to build retaining walls and by using gravity, winemaking takes more time. Europeans built gravity-flow wineries to adhere to very traditional methods of winemaking.