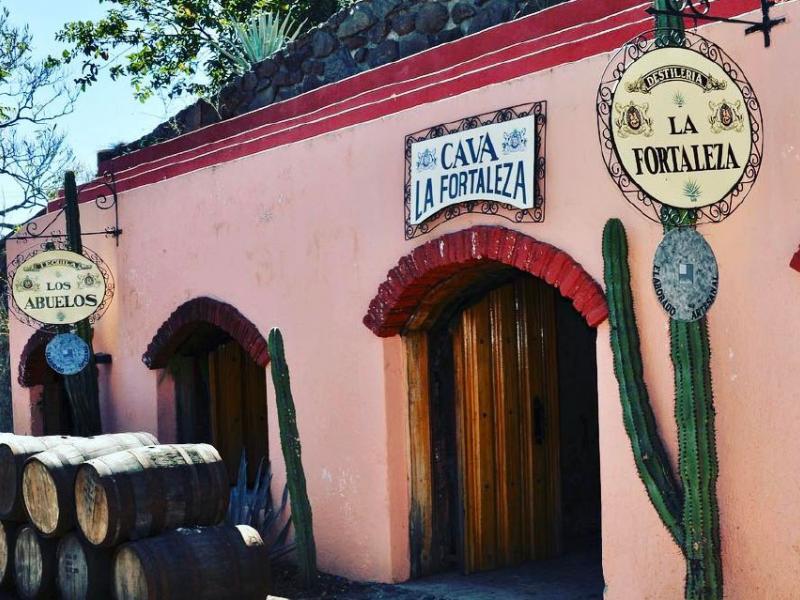 Brand - Forteleza
Spirit Type - Tequila
Other Designation - Reposado
County of Origin - Mexico
ABV% -
Price - $ (ml)
Review:
As reposados go, this is one of the lightest in color. As any good reposado should, it allows for the agave to shine through, with just minimal barrel influence. The earthy, sweet agave is framed by spice, vanilla, resin and citrus notes with an herbaceous and caramel backnote. Though smooth, it has a slight bite to it and might be a better mixer than a sipping reposado.
Score – 91 Points
Date Reviewed – 8/15/2021