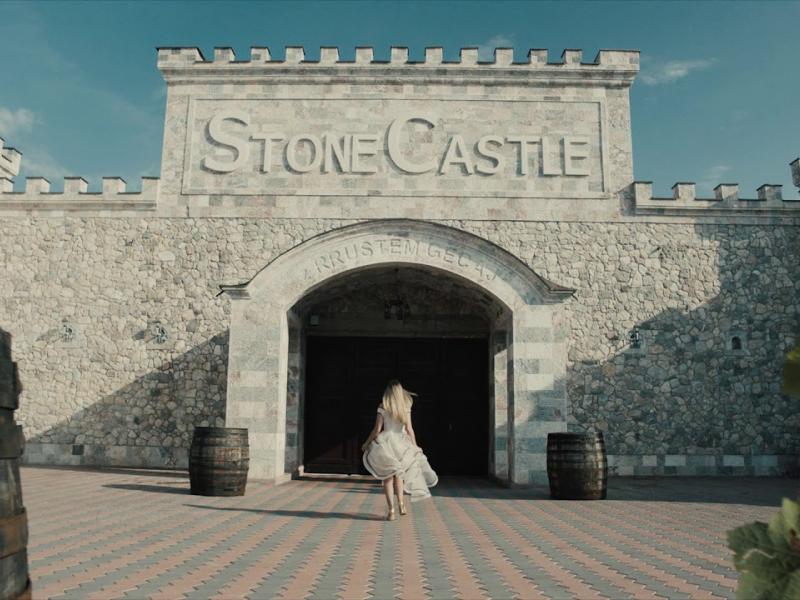 Family-owned Stone Castle Vineyards & Winery is the leading winery in Kosovo's Rahovec Valley. Although it is a relatively new country,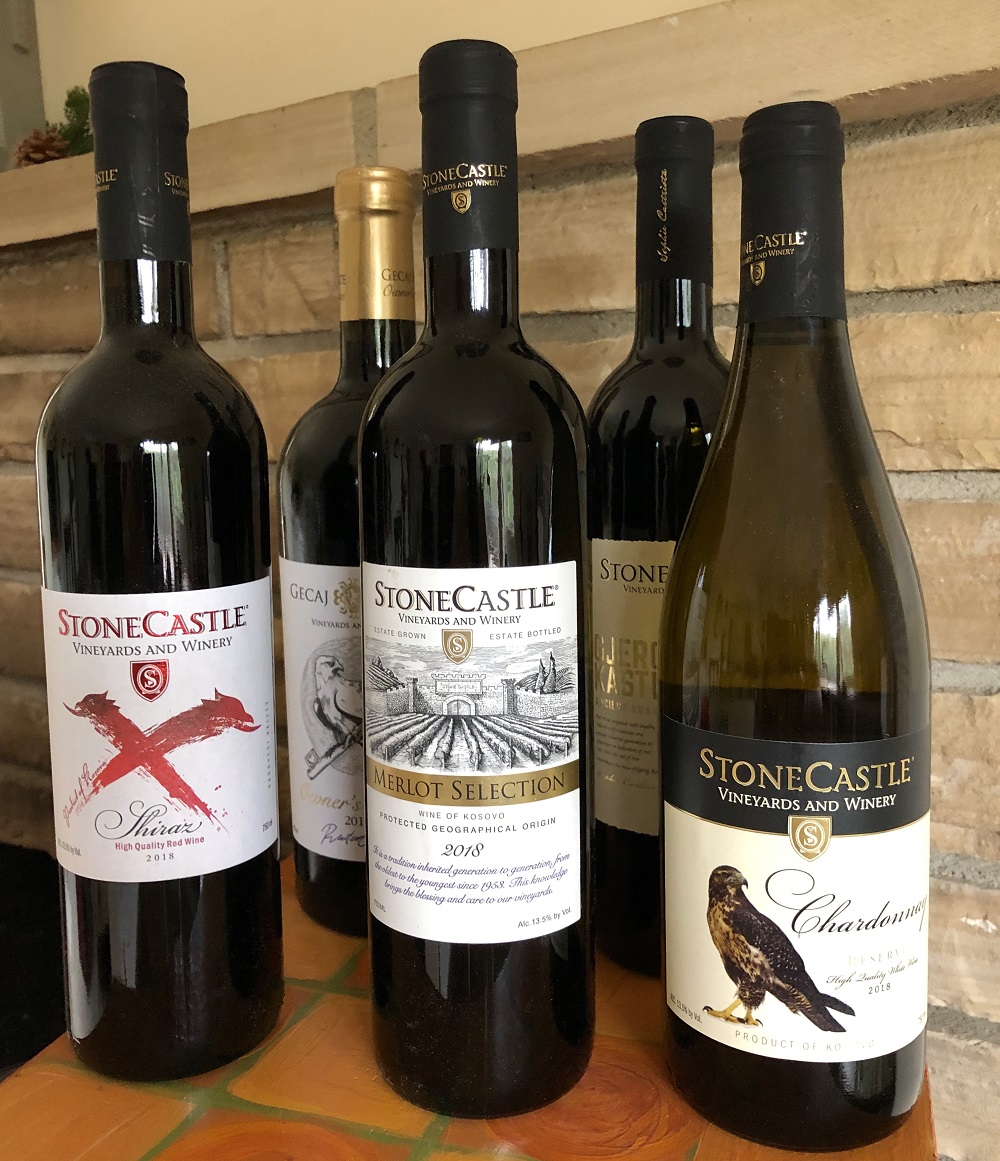 declaring its independence in 2018, Kosovo has a 2,000-year winemaking history. Stone Castle owner Rrustem Gecaj, an Albanian American businessman who left Yugoslavia to escape Communism in the early 1970s, had long dreamed of helping Kosovo rebuild after the ravages of war in the late 1990s. He saw his opportunity when a formerly state-owned winery was privatized in 2006. The winery, which was initially built in 1952, was in Kosovo, then part of Communist Yugoslavia, so state-run enterprises, like this winery, were common. The wines were exported throughout Europe and the winery was one of the cornerstones of the Rahovec economy. But war took its toll.
Mr. Gecaj acquired the facility and vineyards and with the help of his American sons, and set about revitalizing the winery. With the help of international winemaking and vineyard consultants, they now have 1,500 acres of vineyards. Mr. Gecaj worked in restaurants and was a chef in New York City at the beginning of his career, so that had some influence on his interest in wine. But ultimately, in acquiring the winery, he had an overriding interest in helping his country rebuild after the Balkan wars and in building a business that could provide jobs for the people of Kosovo with a sustainable future. With Stone Castle, Mr. Gecaj and his family have established a premium wine identity for this historic region, and they have also brought economic rehabilitation and advancement to this war-torn country. Their wines are in a handful of states in the US currently.
2018 Chardonnay Reserve ($24)
Crisp and clean, this offers notes of guava, white peach, pear blossom with back notes of honeysuckle and butter toffee.
2017 Gecaj Estate Owners Choice ($80)
Soft and supple fruit melds with just the right amount of oak to produce a wine Kosovo should be proud of. Blackberry, black cherry, currant with back notes of violets and vanilla.
2017 Cabernet Sauvignon Reserve ($24)
Lighter in style than Napa cabernets, there is nice berry fruit - blackberry, red raspberry, and black cherry with rhubarb back notes, moderate tannins and acidity.
2018 Shiraz
Light, fruity with a backbone of tannic structure there are cherry notes, raspberry and graphite. ($16)
2018 Ancient Vranc ($16)
An indigenous grape to the region (also known as vranec) it is genetically related to zinfandel. Aged in Hungarian oak for just nine months this straddles merlot and warm climate syrah and with blackberry, black cherry notes, wild grasses, plum, cedar and earthy notes.