For the 2015 Best of Sonoma Lists we surveyed hundreds of local vintners asking for their inside perspective of the best wines, tasting rooms, and restaurants in Sonoma. 
Spending a beautiful day outdoors while your pup is stuck in the house is a guilt-inducing experience for many of us. Luckily, there are a number of Sonoma wineries that encourage (or at least welcome) you to bring your dog (and many that have their own!). To help find the best wineries for a Fido-friendly experience we surveyed over a hundred area wine producers—and their top dog-friendly picks are: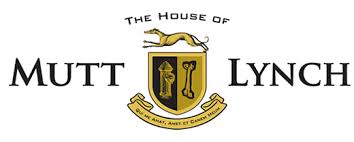 Mutt Lynch - Mutt Lynch is the dog-friendly winery. From whimsical dogs on their labels, their support of dog charities, and the name of the winery itself—this winery has truly gone to the dogs. Despite the dog theme, they make impressive wine. The Wine Advocate wine critic, Robert Parker, said it best when we wrote "this wine sports one of the business's most amusing wine labels... All humor aside, the wine is doggone good!". And of course—dogs are beyond welcomed.

Cast - Cast Winery is a small-scale wine producer that uses old world techniques and small batches. This approach has led to the hand-sculpted estate wines, syrahs and old-vine zinfandels. If excellent wine wasn't reason enough to go, this winery also openly encourages visitors to bring their four-legged friends to frolic with you in their vineyards (or enjoy a picnic with you).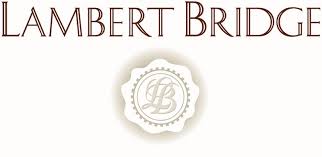 Lambert Bridge - Despite having 'gone to the dogs' Lambert Bridge winery offers some delectable varietals. Their signature small-lot productions offer both high-end beauties favored at tastings, and more affordable options for purchase. On a visit to Lambert Bridge you'll likely see one of the three 'on-staff' dogs, Princess Bernadette, Wiley and Gus. If you bring your own pup you'll find a water area, dog beds and dog treats on site. Dogs aren't allowed in the tasting room, but the garden is a beautiful place for them to relax after a long day in the vineyards.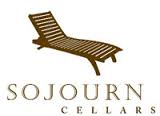 Sojourn Cellars - Sojourn Cellars' dog-friendly policy developed from staff member Ziggy—a decade-old Fox Red Lab. Test your sniffer against hers with some of the area's best chardonnays and pinot noirs—but we warn you, she was trained for years to sniff out cork taint. No seriously, FoodandWine.com and Wine Business Monthly wrote features about her amazing ability. This vineyard is in the center square—making it a great start for you and your pup's.