For the 2015 Best of Sonoma Lists we surveyed hundreds of local vintners asking for their inside perspective of the best wines, tasting rooms, and restaurants in Sonoma. 
There are certain syrahs—and the wineries who make them—that should be on every syrah-inspired Sonoma wine tour. To get a list of the top of the top, we surveyed over 100 Sonoma wine producers for their favorite syrahs in Sonoma.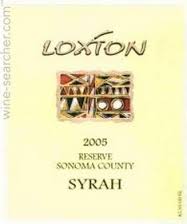 Loxton - Que syrah, syrah! Loxton is the epitome of a dream vineyard for syrah fans. With award-winning syrah production runs year after year, the small-quantity approach they take to winemaking must be working well. For true syrah fans, you don't want to leave Sonoma without trying their Griffin's Lair series.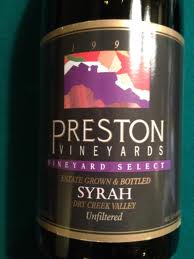 Preston -  Preston Vineyards' artisanal cheese and fresh-pressed olive oils make the perfect pairing for their Syrahs. A heavy favorite amongst area vintners, this fairly well kept secret comes in syrah-sirah and petite sirah blends. Preston's is the ultimate destination for syrah fans who also happen to be major foodies.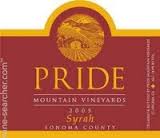 Pride Mountain Vineyards - With several syrahs with point ratings above 90, Pride Mountain Vineyards are another great destination for Sonoma-going syrah fans. In addition to exceptional wines (they also make a mean merlot and a character-filled chardonnay) they have a gorgeous tasting room that completes the whole experience.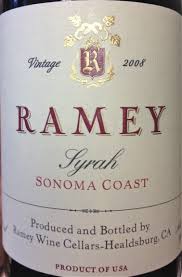 Ramey - Ramey winery is the top choice for red-white couples looking to find a winery they agree on. With syrah as their primary red varietal this vineyard has become known for their critically acclaimed syrah—however they also have award-winning chardonnay that will knock the socks off any white wine aficionado.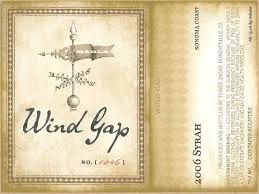 Wind Gap - While Wind Gap is a beautiful winery with several winning selections—their real piece de resistance is their syrah. When we surveyed local vintners, Wind Gap was mentioned regularly as a knock-it-out-of-the-park winner. This medium-body syrah represents the fleshy terraces it was grown on, and is framed perfectly by 'dark and brooding summer fruits' profile.