For the 2015 Best of Sonoma Lists we surveyed hundreds of local vintners asking for their inside perspective of the best wines, tasting rooms, and restaurants in Sonoma. 
Sonoma offers some of the country's finest sparkling wines—but we wanted to find the best of the best. So, we surveyed over a hundred area vintners for their professional picks on sparkling wines that no self-respecting wine enthusiast should leave Sonoma without tasting.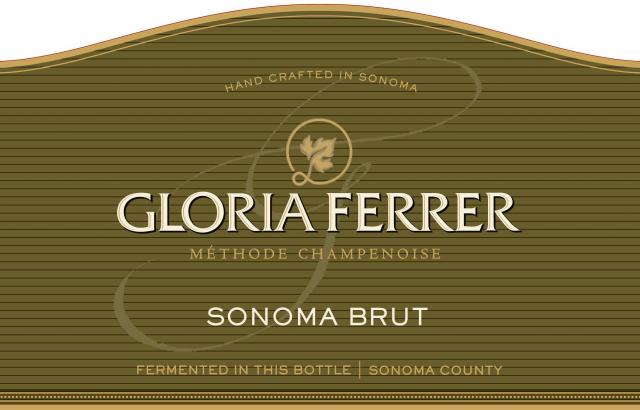 Gloria Ferrer - The Gloria Ferrer winery is one of the few—and the top—wineries in Sonoma that focuses largely on sparkling wines (and pinots). Their dedication to brut and their hallmark berry palette has created a distinguished line of sparkling wines.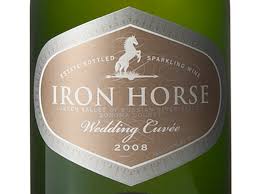 Iron Horse - Since their opening in 1979 Iron Horse built their reputation by creating some of the top sparkling wines in the Western hemisphere. They also became known for other cuvees, notably their lime-essenced, un-oaked chardonnays. More recently they've become a rising star for their earthy pinots. Their sparkling wine remains their flagship product, a wine so fine that the White House has been pouring it since 1985.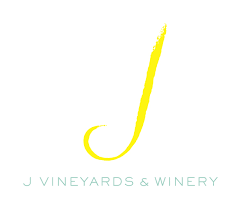 J Vineyards & Winery - J Vineyards & Winery has long specialized—and succeeded—in the bubbly. In more recent years they've also experienced notoriety with their varietals, notably from their pinot and chardonnay vines. If you have the opportunity to visit J Wine, allow yourself to experience their J Sparkling Legacy Flight, an exceptional experience of bruts, brut rosés, cuvées and vintages. This sparkling flight really allows you to experience the subtle (and not so subtle) differences.