Best Sonoma Wineries for a Romantic Blanket Picnic - 2015 Best of Sonoma
For the 2015 Best of Sonoma Lists we surveyed hundreds of local vintners asking for their inside perspective of the best wines, tasting rooms, and restaurants in Sonoma.
Whether you're looking for the most romantic spot to pop the question, or simply want to rekindle the romance—the Sonoma wineries below offer wonderfully romantic settings. To help us decide on the top wineries for a romantic blanket picnic, we asked more than 100 local vintners for their recommendations.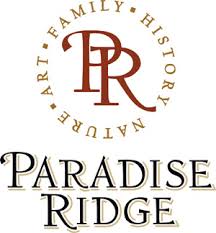 Paradise Ridge - The winery at Paradise Ridge is a popular stop on any Sonoma tour thanks to its well-made white and red varietal blends. In addition to varietals they also offer proprietary blends and sparkling wines. Couples looking to kindle romance will enjoy romantic walks in Marijke's Grove (a four-acre outdoor sculpture garden) and the sweeping views in their outdoor tasting bar.
VINEBOX is a monthly wine-by-the-glass membership club. Members receive a curated box containing three glasses of wine from all around the world. Each shipment also contains tasting notes, pairing suggestions and some fun facts about where the wine came from. Explore new regions, learn about taste preferences, and get ready to find a few favorite wines with VINEBOX.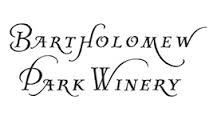 Bartholomew Park - The Bartholomew Park winery is known for its affordable sauvignon blancs, zins—and their romantic setting. With sweeping views of wine country, their tranquil Oak Grove, their informative Winery Museum—and their delicious food all set the stage for an 'engaging' experience.

Bella - One of the top Sonoma winery experiences can be found at Bella. When you combine their entirely-in-cave facility, their super-popular zinfandels and their red varietal tasting experience, Bella truly is top notch. This experience makes for an extremely romantic day for young couples looking for reasonably affordable take homes, and to boost their knowledge.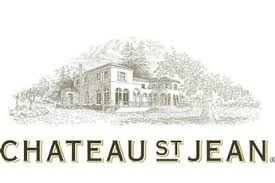 Chateau St Jean - The Chateau St Jean winery is a please-all place to visit, based on their wine selection alone. Bring a romantic partner and it's sure to please. True aficionados will appreciate their chardonnay, cabernet sauvignon, merlot and gewürztraminer…and their exceptional Mediterranean architecture (popular for weddings), view, Italian-influenced gardens and patio.