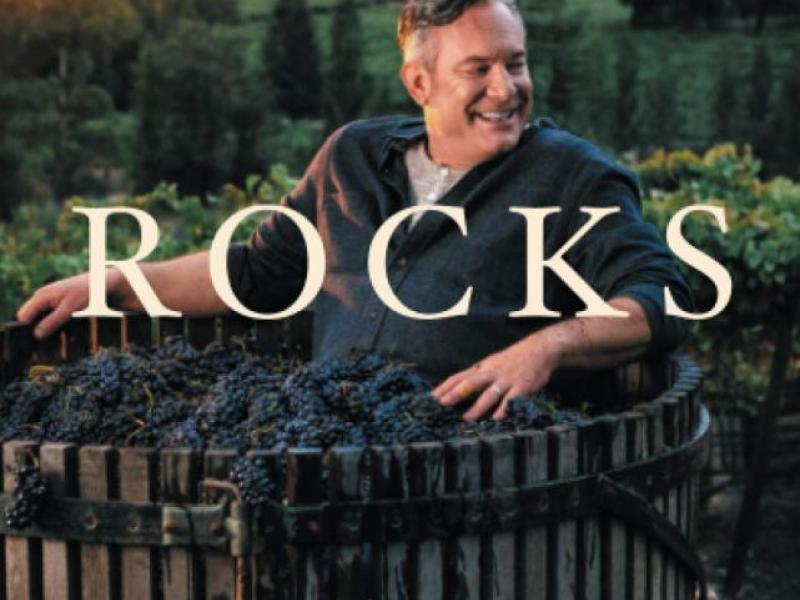 Pinot Rocks: A Winding Journey Through Intense Elegance
by Michael Browne
Michael Browne was one half (along with Dan Kosta) of the team who created and brought you Kosta Browne wines, mostly famous for their Pinot Noirs.  This is an autobiography of sorts that takes the reader thru his childhood and up to the current days.  It is a combination of a how-to book (how to run a winery), a self-help book full of advice for making things happen in life in general and a collection of anecdotes from Browne's life.  While not required to enjoy the book, it certainly helps if the reader is a wine geek or at least has an interest in drinking and understanding the world of wine.  
Some of the best moments in the book are about the interactions that Browne has with a wide variety of characters that have little or nothing to do with Kosta Browne.  The book is an easy and quick read that is well written and edited.  Quite enjoyable and fun.  At the same time, it provides a lot to learn about wine and life.  I was hoping for a bit more insight into the sale of Kosta Browne to Duckhorn in 2018, but that is likely subject to some disclosure agreements.  
This would make an excellent gift for the wine lover on your list.  Perhaps pair it with a bottle of Kosta Browne or if you can find one, a bottle of Cirq, Michale Browne's new winery venture.  Highly recommended.  Available on Amazon in print or electronically.