For the 2015 Best of Sonoma Lists we surveyed hundreds of local vintners asking for their inside perspective of the best wines, tasting rooms, and restaurants in Sonoma. 
If your small group is looking for a picnic experience in Sonoma—we have the list of top wineries for a unique experience. To help create a list of the best of the best, we went to the most knowledgeable people in the area: local vintners. We surveyed more than a hundred wine producers in Sonoma asking for their recommendations for the best wineries for a small group picnic.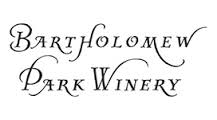 Bartholomew Park - The Bartholomew Park winery is well known for its affordable sauvignon blanc and rich zinfandel, however they have a variety of other varietals and blends. Bartholomew Park is idyllic for small group picnics, where after enjoying a breezy catered picnic, you can peruse through the Oak Grove, Winery Museum or enjoy the views on the terrace.

Preston Vineyards - Preston vineyards makes for an easy picnic with the variety of foods available for purchase on site, including you-pick strawberries, their famed Lou's bread (paired with their fresh-pressed, estate-grown olive oil), cured olives, sauerkraut, salami and local artisanal cheeses. And of course your small picnic (groups are limited to 8 people) can pair their local bites with the organic chardonnay, syrah and zinfandel wines that Preston is known for.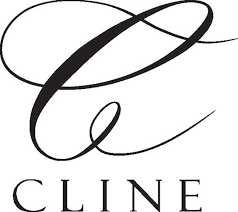 Cline Cellars -  The Cline Cellars winery, known for their expertly crafted single vineyard and ancient-vine wines, provides an excellent small picnic spot.  While reservations aren't required for small groups of 6 or less, you may want to reserve a picnic table or a place on the Great Lawn or Syrah Lawn. The Great Lawn is an excellent choice for nature lovers with its fragrant roses, willows and ponds—but the Syrah Hill has stunning views.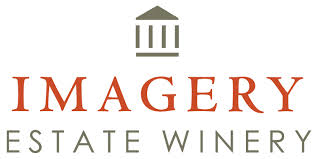 Imagery - Imagery is popular with local vintners for its edgy varietals—a nice change of pace from the large amount of blends produced nearby. In their own words, they cure the Sauvignon Blahs. And while you're getting off the vineyard merry-go-round of blends, you can enjoy Imagery's lounge-like feel. After your picnic, head over to the bocce ball area for a quick wine-infused (or wine enthused!) game.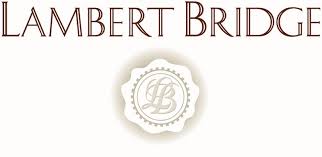 Lambert Bridge - At Lambert Bridge your choice of tasting rooms is almost as impressive as the variety of varietals. Make a wine-tasting sandwich with a pre-picnic flight in the Barrel Room, and a post-picnic seated tasting in the Curly Redwood Tasting bar. Their affordable varietals are popular take homes, however their signature small-lot exclusive series can't be missed. Just don't get so busy with the tastings that you don't take in their idyllic view.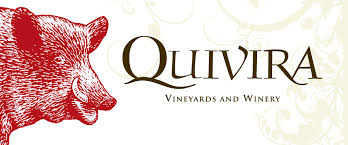 Quivira -  What better place for a winery picnic than Quivira, a functional farm. With tons of chickens, vegetable beds, biodynamic beehives and practically endless views of Dry Creek Valley you'll love its down-home picnic experience. Oh, and you'll love the small-lot, artisanal varietals too. After your picnic, consider taking your small group on a self-guided biodynamic garden tour.

Thomas George Estates - The Thomas George Estates' selection of pinots, chardonnays, and viognier are the perfect pairing for the picnic areas at their various nearby vineyards. This collection of wineries offers four separate and unique picnic areas at Baker Ridge, Cresta Ridge and Starr Ridge. Before you leave the estates, don't miss their upscale wine cave.