For the 2015 Best of Sonoma Lists we surveyed hundreds of local vintners asking for their inside perspective of the best wines, tasting rooms, and restaurants in Sonoma. 
If sauvignon blanc tops your list of white wine favorites, then you simply can't visit Sonoma without adding the following wineries to your list.         

Bevan Cellars -  Bevan Cellars has made sauvignon blanc a life mission. Their approach of evaluating each barrel every week for stirring, racking, sulfur and bottling has certainly worked. They now offer a range of top sauvignon blancs at their Kick Ranch, Ritchie and Dry Stack vineyards. Their vineyards are—unfortunately—not open to the public generally but are sometimes available for private tastings.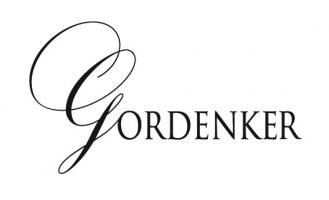 Gordenker - While Gordenker produces both a cabernet sauvignon and a sauvignon blanc—the blanc is their showstopper. Holding the majority of their sales you can understand with a tasting why they've dedicated so much of their rocky loam soil (which yields surprisingly great flavors) to this great white.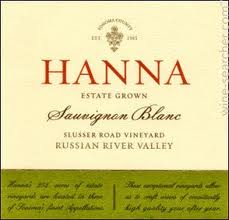 Hanna - HANNA is a vineyard of dueling beauties. This winery known for both its sauvignon blanc and chardonnay varietals—both of which provide a complementary tasting experience to the other. For sauvignon blanc aficionados you'll love the cardamom aromas, ripe tannins and Italian roast coffee and bittersweet chocolate finish.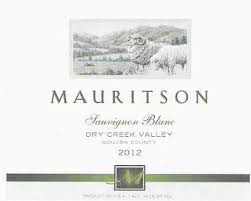 Mauritson - Mauritson is a sauvignon blanc fan's dream, offering a few varieties to taste—all in one place. Their sauvignons offer a price range to suite a number of consumers, and a blanc for every palette. Between their Dry Creek Valley, Sonoma County and Alexander Valley options, everyone can find one they love. Don't delay though, they often sell out of one or more varieties.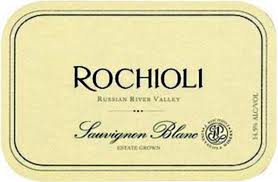 Rochioli - For consecutive years Rochioli's sauvignon blancs have scored above 90 points by various wine critics. If the best minds in wine are correct, then you'll love the aromas of lemon verbena, white peach and herbs. If the choice aromas weren't enough, the rare clone of old wine grapes will truly impress.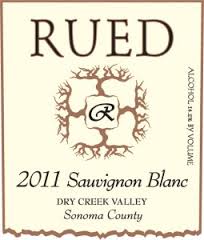 Rued - Rued's commitment to genuine craftsmanship shines through with its sauvignon blanc—a rare find late-season harvest. Their sauvignon has a crisp acidity and lingering finish that makes it popular with the Sonoma locals. This low-key winery not only offers great wines for tastings—crowned by their sauvignon—but price points that make taking a few bottles home a possibility for the majority of visitors.