Swiss Wine: The Best Wine You've Never Tasted
"It's difficult to export wine because we drink a lot" is the response I got when asking why Swiss wine does not exist on the international market.
Switzerland, a tiny independent country in the heart of Europe with a population of 7.5 million, is divided further by languages; French, Italian, German, and Romanche. While each region is actively involved in wine production, the most action occurs in the French part, specifically in the cantons Neuchatel, Geneva, Vaud and Valais. Lakes and rivers play a large role in regulating the effects of the Alps. Most of these vineyards grow on steep south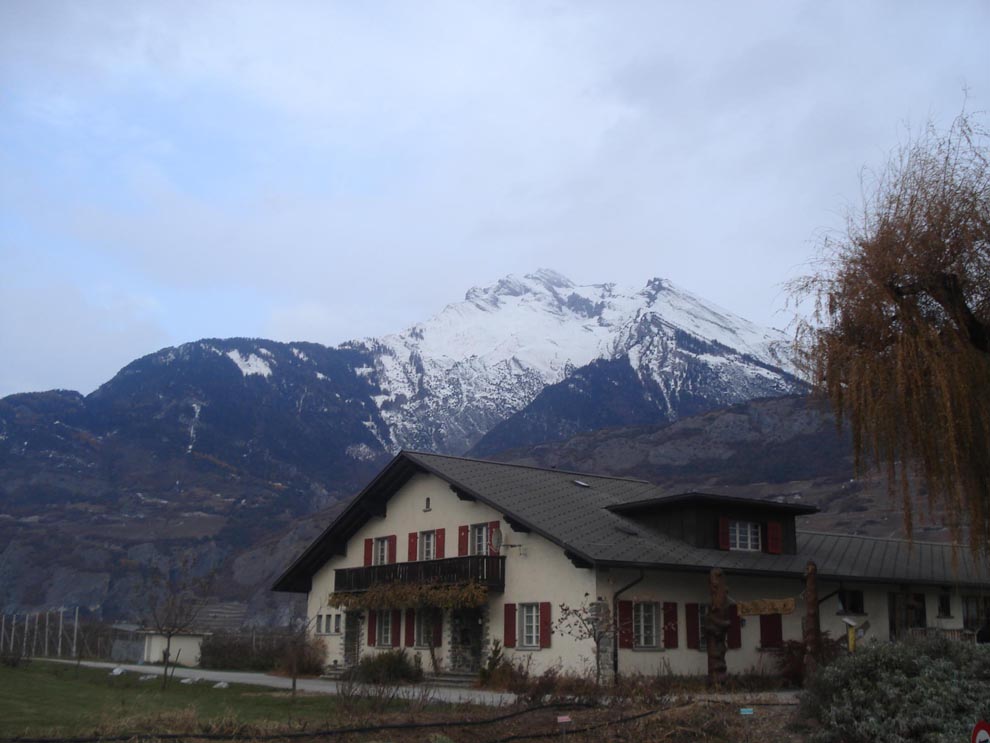 facing slopes with increased sun exposure; Neuchatel vines sit by a small lake of the same name, Geneva and Vaud stretch over the northern part of Lake Geneva (or locally known Lac Leman), and Valais vineyards follow the banks of the famed Rhone River through a narrow valley. With such extreme topographies at once including mountainous terrain, large bodies of water, and every type of soil in between, these vineyards can sustain over a hundred grape varieties.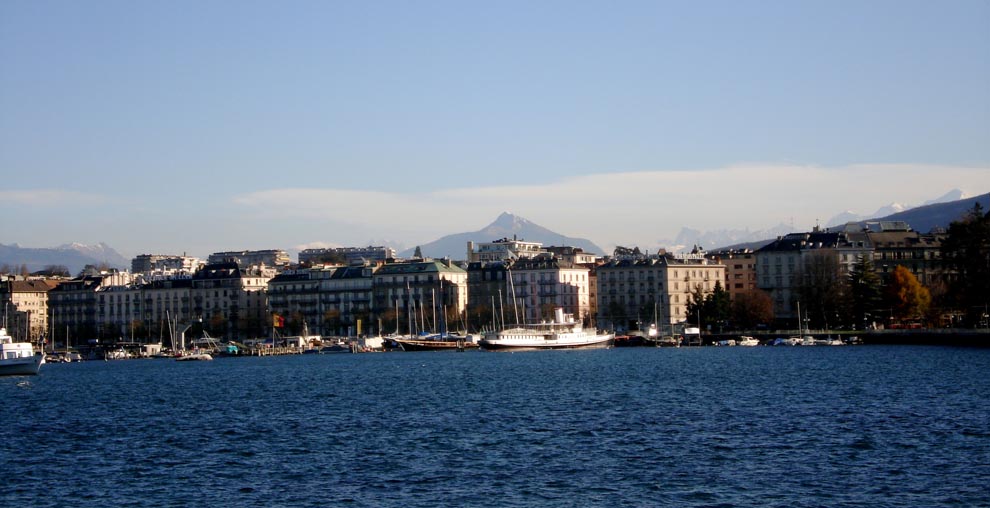 In Valais alone (which is the most productive canton, accounting for over 40% of Swiss wines) there are 49 varieties under the AOC Valais label. Still the most prevalent varieties are Pinot Noir, Chasselas, and Gamay. There is also a rising interest in local grapes (Cornalin, Petit Arvine and Humagne Rouge) and to varieties that are well suited for the Valais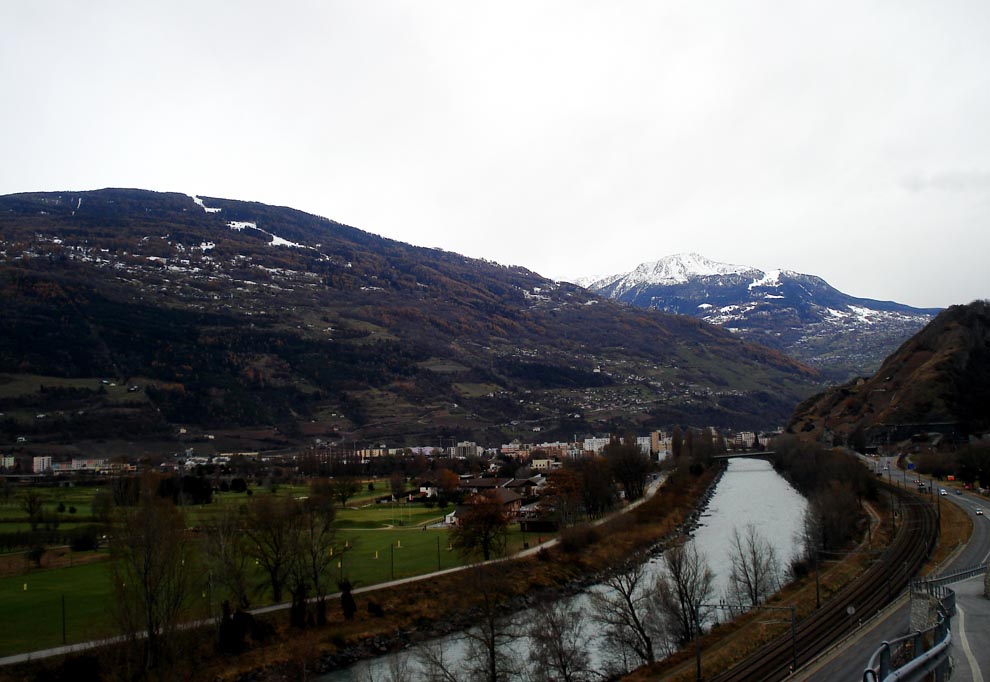 conditions such as Syrah and Pinot Gris.
Wines are largely sold under the name of the varietal, along with the trade name of the producer and the AOC designation. However because of attachments between vines and their locations, some titles include the grape alongside the place of production. For example: Fendant at Sion, Chardonnay at Conthey, Amigne at Vetroz, and Johannisberg at Chamoson.
Tags: