Top 75 California Wines to Try Before You Quit Drinking (a non-dump bucket list if you will!)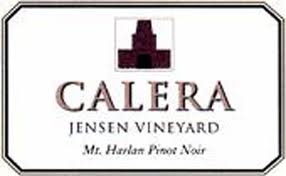 61. Calera Pinot Noir Jensen Vineyard – It's hard to call a California Pinot "old school" because there wasn't a whole lot of great Pinot being made back in the day. Calera has been making great Pinots for a long time now. They are not the big, fruit bombs that are so popular now. These are lean but tough Pinots that will last for a long time. And time brings out their best qualities. Complex, floral, great cherry fruit and an underlying earthiness.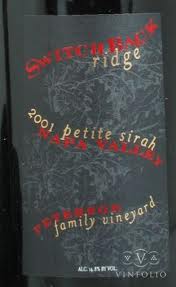 62. Switchback Ridge Petite Sirah – This grape doesn't get a lot of respect. No one seems to know what it is. It is delicious when made right. That's the case with the Switchback Ridge version. It can be drunk young but sometime in the cellar will help it come together. One of the best expressions of this underrated grape.

63. Sine Qua Non Ode to E Grenache – While the Syrahs of this winery usually get the most oohs and ahhs, this Grenache is as good as anybody's anywhere. Silky texture with prolific raspberry and strawberry fruit. The E is for owner Manfred Krankl's wife, Elaine. There is a Syrah wine with the same name, which is almost as good as the Grenache.

64. Bond St. Eden – The Bond series of wines are produced by Bill Harlan. They are single vineyard expressions of Cabernet and are all great. The St. Eden has a bit more Cabernet Franc thrown in, which I think makes it just a bit more interesting, if I had to split hairs. These are big wines that need time to develop. Truth be told, in some years, they are as good or better than the Harlan at one third the cost or less.
For more than 25 years, The California Wine Club founders Bruce and Pam Boring have explored all corners of California's wine country to find award-winning, handcrafted wine to share with the world. Each month, the club features a different small family winery and hand selects two of their best wines for members.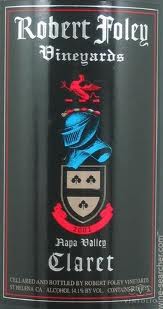 65. Robert Foley Claret – This is a 100% Cabernet Sauvignon from winemaker Bob Foley's eponymous winery. It has a track record dating back to the 1990s and is always excellent. There is a lot of oak on them if drunk young, but the wine has the stuffing to allow the oak time to integrate. A recent tasting of the 2001 showed quite young still but getting there.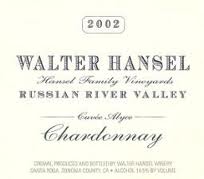 66. Walter Hansel Chardonnay Family Vineyard Cuvee Alyce – This venerable producer of Pinot Noir and Chardonnay produces wine from many different vineyards. This Chardonnay may be the best though. This is "typical" in style for California Chardonnays; the oak is present, lots of floral notes and plenty of fruit. It is way above typical in quality though. This is a seamless wine that will age and develop. It is very reasonably priced as well.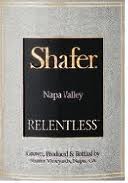 67. Shafer Relentless – Another wine from one of the great Napa wineries. This is a blend of Syrah and Petite Syrah. I personally think it needs about five years minimum to really show what it has. It is not cheap and to really get one's money's worth, it should be aged. Once mature, this is complex, with steely fruit and minerals. Works great with food.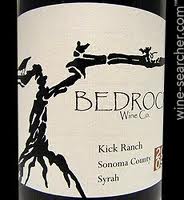 68. Bedrock Syrah Kick Ranch – This is one of the up and coming wineries in California. It is from Morgan Twain-Peterson whose father has been the Ravenswood winemaker for a long time. Morgan releases a large number of different wines and they are all outstanding. This is a cool climate California Syrah. It needs a few years to reach maturity but is good now with some decanting. These are food friendly wines that will please a crowd of diverse palates.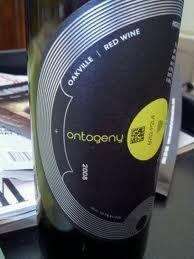 69. Bevan Cellars Ontogeny – One more luscious wine from Russell Bevan. This is a red blend and one of their most affordable wines. Like the other Bevan wines, it is great from the get go. No need to cellar these and wait. Just pop and pour and enjoy.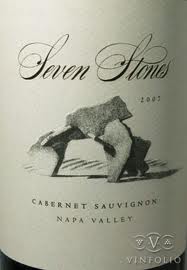 70. Seven Stones Cabernet – this is another of the new guard of ultra expensive California Cabernets. It has been around since the mid-2000s. It is refined and shows some restraint. A very pretty, feminine Cabernet. They seem to keep notching the quality up. Hopefully the price does not follow as there is a lot of competition at this level.
Tags: