Top 75 California Wines to Try Before You Quit Drinking (a non-dump bucket list if you will!)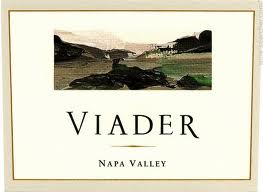 51. Viader Red Wine – A wine that seemed to be an "it" wine in the late 1990s, but has fallen out of favor. I am not sure why, as the quality is still top notch. This is an elegant Bordeaux wine. No fruit bomb, this is a wine that works at the dinner table. It has a complexity right from the start that develops even more over time.

52. Bevan Cellars EE Showket Vineyard Red – This is one winery where a bottle is ready to drink when released. Made to be drunk young and it captures the fruit with silky tannins. This is my favorite bottling. It is expensive but it is flat out delicious. I have no idea if this will age or not as there is not much history, but it is fantastic on release.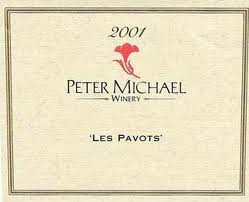 53. Peter Michael Les Pavots – This is the winery's flagship wine. It has been made since the early 1990s. This is a Bordeaux blend but Californian thru and thru. It will age well in a cellar for a decade or more. It is exuberant in its' youth but develops deliciously with time.

54. Sean Thackrey Orion – This was originally labeled as a Syrah, but I believe DNA testing revealed the vineyard to be more of a field blend. It doesn't matter, this is delicious and seems to have a whole lot of Syrah in it. Inky and dark, this needs a good five years before opening. After that, it reveals lots of fruit and complexity. Very nice with Indian food and Grilled meats.
For more than 25 years, The California Wine Club founders Bruce and Pam Boring have explored all corners of California's wine country to find award-winning, handcrafted wine to share with the world. Each month, the club features a different small family winery and hand selects two of their best wines for members.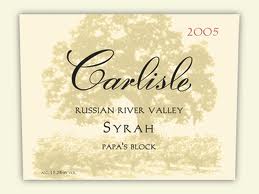 55. Carlisle Syrah Papa's Block – Mike Officer makes these wines and this may be the best value for California Syrah. These compete with the best of Syrahs from California which can cost double or triple. This is my favorite Carlisle although I would gladly drink any of them. Well made, built to last, great fruit and tasty.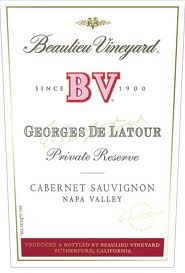 56. Beaulieu George de Latour Private Reserve – This has long been one of the great wines in Napa. I believe these go back to the late 1940s or early 1950s. In fact, a 1958 I had a couple of years ago was still going strong. After a period of under-achieving, they have been on a hot streak during the last decade. These are classic Napa Cabernets. This is a food friendly wine that will last in the cellar for a decade or two.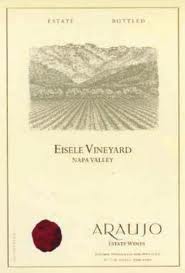 57. Araujo Eisele – In the last twenty or so years, these mostly cabernet blends have been as good and consistent as any winery on the planet. While they can be consumed young, a few years in the cellar is almost mandatory to really see what's special about them.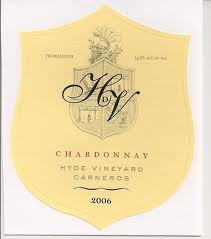 58. HdV Chardonnay – Hyde de Villaine makes one of my favorite California Chardonnays. Sure this has lots of fruit and oak, but everything is wrapped up in a seamless package. Wonderful balance as well. Food friendly or on its own, just excellent.
59. Pott Cabernet Sauvignon The Arsenal – Winemaker Aaron Pott's home winery. This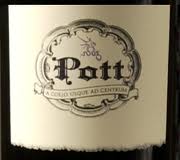 is my favorite of the many different Cabs that he makes. All are very good. While the track record is short, I am confident these wines will age. In fact, they really shouldn't be open for three to five years after release. Time will tell how well these age, but I look forward to drinking mine.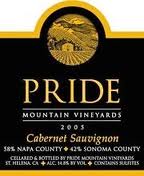 60. Pride Cabernet Sauvignon – This is ubiquitous. While the Reserve Cabernet may be better, it is impossible to find and very expensive. This is affordable, available and really good. In past years, the oak demanded cellaring to allow time for integration, but the new regime makes these in a more accessible style. I am sure they are built to last, but they can be enjoyed much earlier.
Tags: