Top 75 California Wines to Try Before You Quit Drinking (a non-dump bucket list if you will!)

31. Rivers Marie Chardonnay – Another of the great Chardonnays of California. This is one that is just now getting its due. The home winery of winemaker Thomas Rivers Brown, these wines impress anyone and are still affordable. Great body and minerality to go with the fruit. Excellent food wines as well.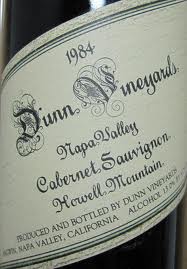 32. Dunn Cabernet Sauvignon Howell Mountain – A classic Napa Cabernet that has recently generated a revival of interest. These are old school and certainly do need to spend a lot of time in a good cellar before they are ready to drink. Once mature (or close to it), these are complex Cabernets that are of first growth quality. Very few wines anywhere age as well as these.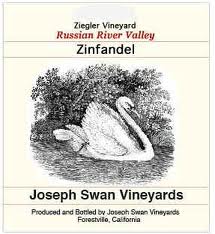 33. Joseph Swan Zinfandel – There had to be a Zinfandel at some point, right? Just to be sure, we are talking about the red kind of wine, exuberant and full of peppery flavors. This is an older style Zin, and one that ages. It has great flavors but may not be the monster Zin some think of either. This can be drunk young or held onto for a decade where it becomes an elegant, complex wine.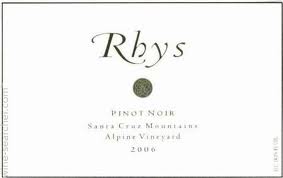 34. Rhys Pinot Noir Alpine Vineyard - I could have picked any of the single vineyard offerings from this producer. Leading the way for a new wave of lower alcohol, more feminine Pinot Noirs, Rhys has developed a fervent following among Burgundy fans looking for a California equivalent. The Rhys team is committed to constant improvement, so I think the best is yet to come.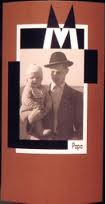 35. Sine Qua Non Pappa – Another great Syrah from this iconic producer. I mention it because it seems to show up on restaurant list and other place so it may be more available. Perhaps not a 100 point wine, it is just a notch or two back which makes it one of the best wines I have ever had.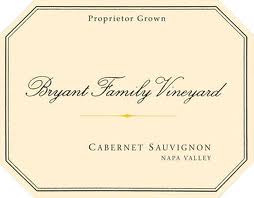 36. Bryant Family Vineyards Cabernet Sauvignon – One of the cult wines of the 90s and the early 2000s, the winery seems to have lost some of its panache. I am not sure why as the wines are still great. Of course at $300 plus, great is often not enough. Still, if you are lucky enough to have a chance to try this, it is a complex Cabernet with plenty of stuffing.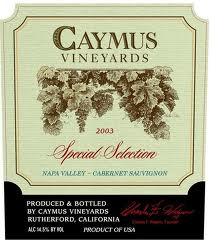 37. Caymus Cabernet Special Select – One of the older guard Cabs with a history going back to the 1970s. The pricing on this has become more realistic as other wine prices have gone thru the roof. It is still one of the great wines produced in Napa. These Cabs are probably a bit more robust and forward than they were twenty years ago allowing for more early drinking, but they should still cellar just fine.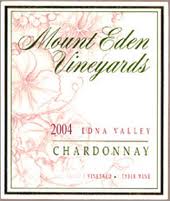 38. Mount Eden Chardonnay – One of the great Chardonnays from California. This is not your typical oaky, buttery Chard. This is more mineral driven, but with enough fruit that it shows its Californian (Santa Cruz) roots. These are white wines that will reward some ageing as well.

39. Continuum Red Wine – In case you wondered what has happened to Tim Mondavi after he left his father's winery, this is where he has landed. The Continuum has had some changes over the first few years, but seems to be settling in now that Tim has bought some vineyards of his own. The wine is filled with fruit, but its' trademark is elegance. This is a Bordeaux styled wine, but with fruit and accessibility. I would think it will improve in a good cellar for a decade and hold for another after that.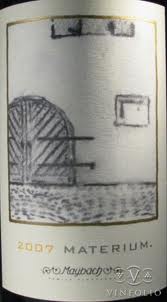 40. Maybach Materium – This Cabernet Sauvignon wine has been around less than a decade. During that short time, it has risen to the highest levels of Napa Cabs due to the attention to detail. These wines are flat out delicious and reward cellaring as well. This is the new wave of great Cabs from Napa. So far the price has remained fair despite the accolades. Let's hope that keeps up.
Tags: