Top 75 California Wines to Try Before You Quit Drinking (a non-dump bucket list if you will!)
In my last article, I listed the Top 75 French Wines to Try Before You Quit Drinking. In this article I look at the "non-dump bucket" list for wines from California. This proved to be a different task. First, very few wineries have a long track record of making great wine. Secondly, while California is diverse, it does not have the diversity of climates and terroir and grape varietals of France. Still, it does produce some of the best wines in the world and any wine lover should make it a point to try as many of them as they can. Here is my list: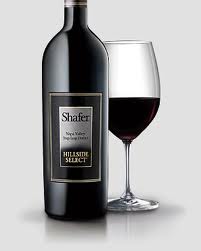 1. Shafer Hillside Select Cabernet Sauvignon – It's hard to pick the first wine. This one is a great wine in every vintage and has been for a long time. Expensive but still possible to afford and made in large enough quantities to be found in grocery stores. Every lover of Cabernet should try this once.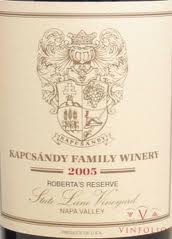 2. Kapcsandy Family Vineyards Robertas Reserve – My favorite Merlot-based winein the entire world. It has only been made for a few years, but the attention to detail, the purity of fruit and the commitment of the owners makes me believe it will continue its short pattern of excellence. Can it get even better?

3. Saxum James Berry Red – Possibly my favorite California wine of all time is the 2007 version of this wine. Earning 100 points from Robert Parker and garnering the Wine Spectator Wine of the Year has resulted in skyrocketing aftermarket prices for this wine. But no worries, there are other great vintages still affordable. It's a Syrah/Grenache blend that is so delicious. The only problem with it is that it is so easy to drink, it's going to be hard to keep my few bottles left in the cellar until maturity.

4. Sine Qua Non Just for the Love of It. – Sine Qua Non gives its wine new names every year. The owner/winemaker also does fantastic artwork for each label. The wines have achieved a cult status and may be the number one cult wine in California. That is truly amazing for Rhone varietal wines grown in Ventura. This one is my favorite and it is still drinking young but amazingly well.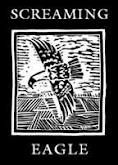 5. Screaming Eagle – The quintessential cult cabernet. For many, this isdisappointing because it's not a huge wine. Rather, Screagle, as its nicknamed, is an elegant, complex wine. Now priced at $750 on release, this was always hard to find, now even harder to afford. Still, if someone offers you the chance…

6. Ridge Monte Bello – An old guard cabernet from California. Paul Draper has been making these wines for a long time and it's great in every vintage. Since it's not from Napa or Sonoma, the usual vintage charts may not be reliable either. It is a wine that needs some time to drink its best.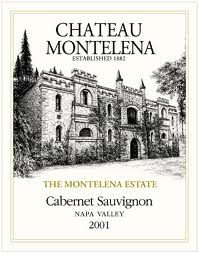 7. Chateau Montelena Estate Cabernet Sauvignon – Another old guard CaliforniaCabernet. Despite what some would say, I think these drink just fine young, but they will last, certainly as long as a Bordeaux from an equivalent vintage. And, they get better with age as well.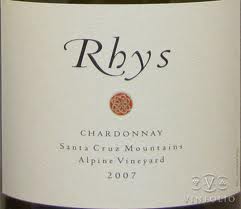 8. Rhys Chardonnay Alpine Vineyard– It's probably a good idea to have at least one white in the top ten. I think this is the best Chardonnay being made in California today. This winery, more known for the Pinot Noir wines, makes a wonderful Chardonnay.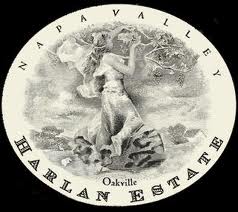 9. Harlan Estate Wine – Also one of the classic cult cabs of Napa. I have had more than one person tell me the 1994 Harlan Cabernet is the single best wine ever made in California. I have not had it, but later vintages that I have tried were exceptional.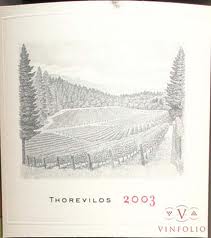 10. Abreu Cabernet Sauvignon Thorevilos – This is a Cabernet Sauvignon from David Abreu, one of Napa's foremost viticulturists. This is a huge wine that could only come from Napa. It's delicious and despite some experts claims that a wine made in such a lush, upfront style won't age, this wine is ageing just fine. It will age gracefully for twenty years.
Tags: