Top 50 California Cabernet Sauvignons to Try Before You Quit Drinking (a non-dump bucket list if you will!)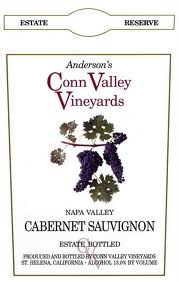 31.
Anderson's Conn Valley Cabernet Sauvignon Reserve
– Although this has been made since the mid-1990's, it really took a jump in quality with the wonderful 2001 vintage. A classic styled Napa Cab. It drinks well young and has a sweet spot of 5 to 15 years.

32. Morlet Family Vineyards Cabernet Sauvignon Passionnement – Frenchman Luc Morlet makes a few different Cabs. I believe this is his Grand Vin. While they are all good, this one is even a notch or two better. Just starting to get some buzz, this may be one to get in on the ground floor now.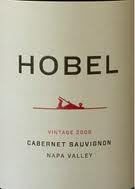 33. Hobel Wine Works Cabernet Sauvignon Engelhard Vineyard – Another new Cab also made by Thomas Rivers Brown. Only their second vintage, I include them because they seem to care by doing everything the right way. I would expect that they will start to see some buzz in the next few years.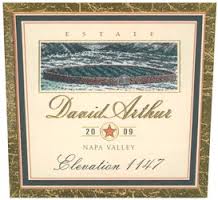 34. David Arthur Cabernet Sauvignon Elevation 1147 – This may be the best of the David Arthur stable. Its history goes back to the mid-1990s. These are dark intense wines made in a modern style. They drink well after five years or so from vintage. These are very big wines that I think will last for 25 years in a good cellar.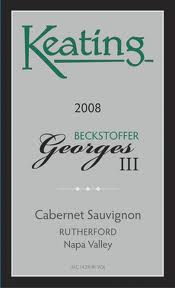 35. Keating Cabernet Sauvignon Beckstoffer Georges III Vineyard – This is a new wine with two vintages to offer. Both have been excellent and its relative obscurity offers drinkers a chance to drink great wine from a vineyard that often commands double or triple the price that this wine sells for. It needs a few years in the cellar or a few hours in a decanter. Should be good for fifteen years.
For more than 25 years, The California Wine Club founders Bruce and Pam Boring have explored all corners of California's wine country to find award-winning, handcrafted wine to share with the world. Each month, the club features a different small family winery and hand selects two of their best wines for members.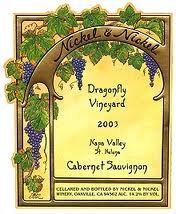 36. Nickel & Nickel Cabernet Sauvignon Dragonfly – This producer makes quality wines from many different vineyards. This Cab from St. Helena is a favorite although all are very good. It is a bit more feminine and has more red fruits than purple. It makes great drinking in the first decade.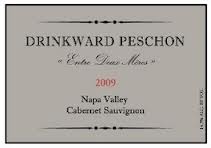 37. Drinkward Peschon Cabernet Sauvignon Entre Deux Mères – Another cab that hovers a bit under the radar. It has been produced for over a decade. There is a bit of Cabernet Franc in the blend. Reasonably priced. This drinks like a Bordeaux wine to my tastes although clearly from California. It is more restrained. Yet, it is good to go on release.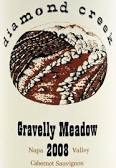 38. Diamond Creek Gravelly Meadow – Here is a Cabernet with some history. It was first produced in the 1970s. In the 1980s, this winery was one of, if not the first to crack the $100 price point from California. After a less than stellar decade in the 90s, they have been producing much better wine this century. These are wines still built the old fashioned way. They need time in a cellar to mature and develop. Once ready, say eight years, they should last for a couple of decades depending on vintage.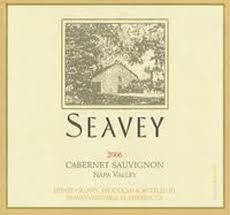 39. Seavey Cabernet Sauvignon – Talk about flying under the radar. What if I told you that this winery had produced an outstanding Cabernet in every vintage since 1990? Most people still have not heard of them. Yet, they are still at it. These have about 10% Petite Verdot. These are big, ripe friendly wines that in most vintages will still last for twenty years.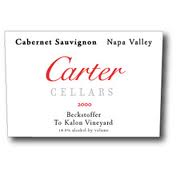 40. Carter Cellars Cabernet Sauvignon Beckstoffer To Kalon Vineyard – Traditionally, these were powerful and backward wines that needed some time to develop. And develop they did. Under winemaker Mike Smith (of Myriad), these drink well with just a few years of age on them.